Next Santee Cooper Fall CATT is Oct 19 at John C Land!
Visit Southern Plastics on Facebook!
https://www.facebook.com/Southern-plastics-611397035919002/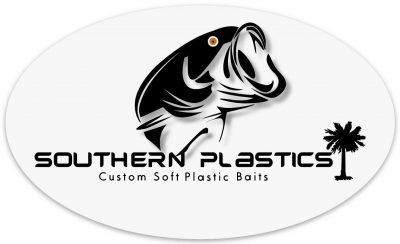 Bryan Miller & Don Pendarvis weighed in 5 bass at 21.80 lbs taking 1st place and $830.00!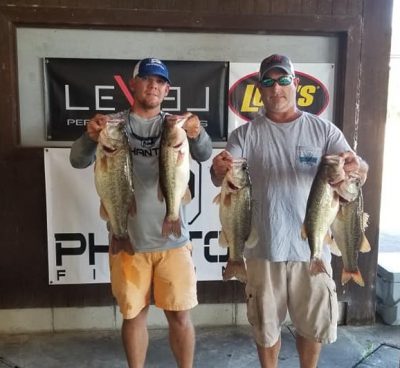 2nd went to Reid & Mario Colangelo with 20.05 lbs!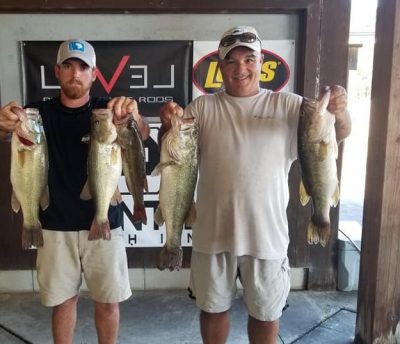 3rd Place Stevie Walker & Thad Driggers with 18.83 lbs!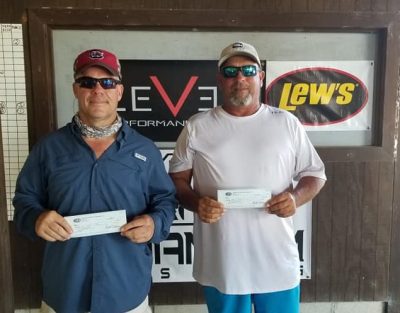 15 Teams
BF
Weight
Winnings
Points
Don Pendarvis – Bryan Miller
6.42
21.80
$830.00
110
Mario & Reid Colangelo
5.72
20.05
$200.00
109
Thad Driggers – Stevie Walker
6.06
18.83
$125.00
108
Lonnie Jones
4.23
17.02
107
Joshua Brogdon – Davy Goodman
4.60
15.68
106
Chad Crosby – Keith Britt
0.00
15.43
105
Steve Borton – Tristen Rodgers
2.74
12.13
104
Johnny Player – John Gardenhire
3.82
10.94
103
Chris Scott – Woody Barkely
4.75
10.93
102
William Thigpen – Buckey DeBerry
4.50
8.83
101
Jimmy Bass – Carson Petty
2.62
4.95
100
John Ford – Tyler Stromeyer
3.50
4.91
99
Henry Mueller – Trevor Johnson
4.29
4.29
98
Tony Graham – Patricia Graham
0.00
0.00
97
Zach Gamble – Anthony Amerson
0.00
0.00
97
Total Entrys
$1,200.00
BONUS $
$275.00
Total Paid At Ramp
$1,155.00
Santee Cooper 2019 FALL Final Fund
$260.00
2020 CATT Championship/Phantom Fund
$30.00
2019 Santee Cooper FALL Final Fund Total
$260.00
2020 CATT Championship/Phantom Fund Total
$625.00