Next Santee Cooper Fall CATT is Oct 13 at John C Land!
Get your Phantom Apparel at a discount! Use PHANTOMCATT15 and receive 15% off your next order!
Click on the Phantom logo to get started!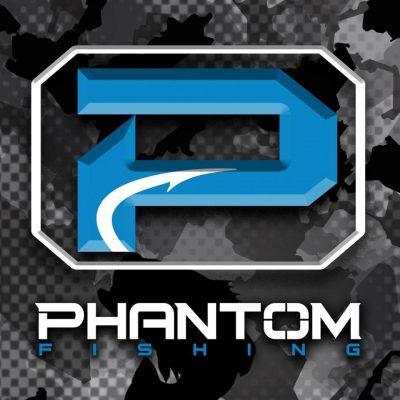 CATT Santee Cooper  2018 Fall Points
1st Receives Free Entry at Santee Final
2nd – #2 Blast Off Postion at Final
3rd –  #3 Blast Off Postion at Final
Steve Drummond and Danny Shanz weighed in 5 bass at 18.13 lbs to take the win and $740.00 this past weekend on Santee Cooper! Great jobs guys! Somebody is always going to find some good uns down there!
Bucky Deberry earned 2nd with 5 bass weighing 18.04 lb worth $275.00!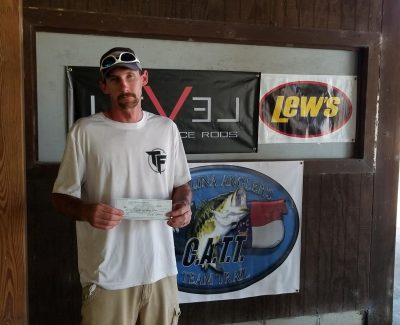 Freddie Gamble brought in 17.06 lbs and placed 3rd and collected $125.00!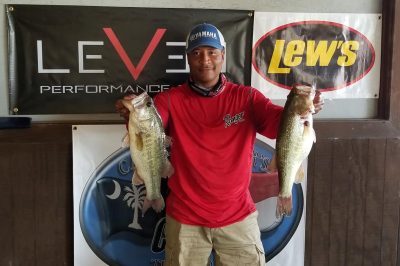 Trez Winges & Alex Dempsey weighed in the BF at 6.68 lbs!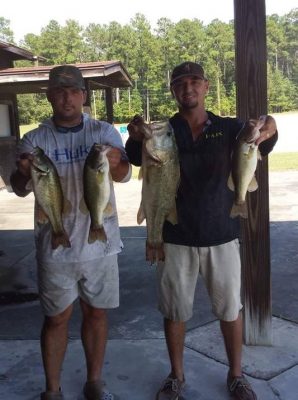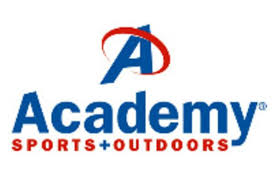 | | | | | |
| --- | --- | --- | --- | --- |
| | Big | Total | Total | |
| 19 Teams | Fish | Weight | Winnings | Points |
| Danny Shanz – Steve Drummond   BONUS $ | 5.54 | 18.13 | $740.00 | 110 |
| Bucky Deberry | 4.30 | 18.04 | $275.00 | 109 |
| Freddie Gamble | 4.26 | 17.06 | $125.00 | 108 |
| Alex Dempsey- Trez Winges  1st BF | 6.68 | 13.81 | $133.00 | 107 |
| Bunn Tyson- Thad Driggers | 0.00 | 13.45 | | 106 |
| Nelson Walker – Chris Brunson | 0.00 | 13.43 | | 105 |
| Robert Clarke- Lonnie Jones    2nd BF | 6.46 | 12.54 | $57.00 | 104 |
| Ray Winans | 5.46 | 11.42 | | 103 |
| Sam Hopkins- Craig Matthews | 3.75 | 11.06 | | 102 |
| Ricky Irick-David Eargle | 0.00 | 10.84 | | 101 |
| Steve Borton | 0.00 | 9.88 | | 100 |
| Donald McLaud | 6.02 | 9.50 | | 99 |
| Chris Scott- Michael Barkley | 0.00 | 7.86 | | 98 |
| Grayson Cook- Bryan Haley | 3.40 | 5.29 | | 97 |
| Jason Smith | 0.00 | 0.00 | | 96 |
| Don Pendoris – Bobby Gibbs | 0.00 | 0.00 | | 96 |
| Sandy Oliver | 0.00 | 0.00 | | 96 |
| Hugh McCutchen – Jamie Blackburn | 0.00 | 0.00 | | 96 |
| Quionne York | 0.00 | 0.00 | | 96 |
| Total Entrys | | | $1,520.00 | |
| BONUS $ | | | $240.00 | |
| Total Paid At Ramp | | | $1,330.00 | |
| Santee Cooper 2018 Fall Final Fund | | | $280.00 | |
| 2018 CATT Championship Fund | | | $50.00 | |
| | | | | |
| 2018 Santee Cooper Fall Final Fund Total | | | $625.00 | |
| 2018 CATT Championship Fund Total | | | $1,100.00 | |