Next Santee CATT is Sept 22 at John C Land!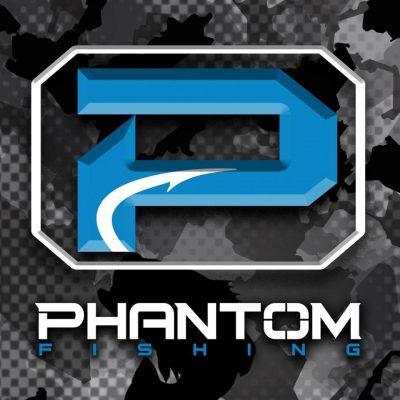 Click on the Phantom Logo to place an order! You can get 15% off by entering this discount code!
PHANTOMCATT15
Academy Sports is here for you!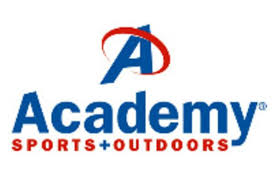 Danny Shanz & Cole Drummond 1st Place 18.00 lbs!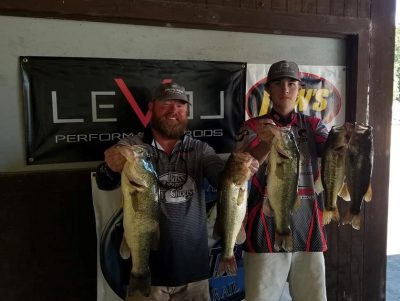 2nd Place Lonnie Jones & Robert Clarke 17.68 lbs!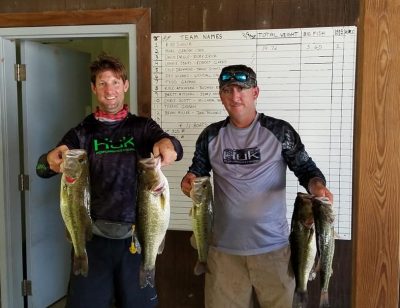 | | | | | |
| --- | --- | --- | --- | --- |
| 11 Teams | Big | Total | Total | |
| Team | Fish | Weight | Winnings | Points |
| Cole Drummond – Danny Shanz  BONUS $ & 1st BF | 5.25 | 18.00 | $542.00 | 110 |
| Lonnie Jones – Robert Clarke   2nd BF | 4.99 | 17.68 | $208.00 | 109 |
| Mark & Grayson Cook | 3.60 | 14.72 | | 108 |
| Brett Mitchell – Jerry Montjoy | 3.70 | 13.64 | | 107 |
| Ray Winans – Wendall Causey | 3.60 | 13.24 | | 106 |
| Todd Gaymon | 4.22 | 9.71 | | 105 |
| Chris Scott – Michael Barkley | 3.61 | 3.61 | | 104 |
| Bryan Miller – Don Pendoris | 0.00 | 3.00 | | 103 |
| David Eargle – Ricky Irick | 0.00 | 1.36 | | 102 |
| Tyrone Gadson | 0.00 | 0.00 | | 101 |
| Kyle Atkinson – Rodney Reed | 0.00 | 0.00 | | 101 |
| Total Entrys | | | $880.00 | |
| BONUS $ | | | $140.00 | |
| Total Paid At Ramp | | | $750.00 | |
| Santee Cooper 2018 Fall Final Fund | | | $245.00 | |
| 2018 CATT Championship Fund | | | $25.00 | |
| | | | | |
| 2018 Santee Cooper Fall Final Fund Total | | | $245.00 | |
| 2018 CATT Championship Fund Total | | | $1,000.00 | |