We closed out the Savannah River Qualifiers with 15 teams entering! We have 23 teams eligible to enter the May 19th Savannah River Final out of Hardeeville! Tim Roundtree & Al Pittman win the points and will fish the Final Free!
Ken Morgan & Richard Boatright took the win with 5 bass weighing 18.53 lbs! They took home $730.00!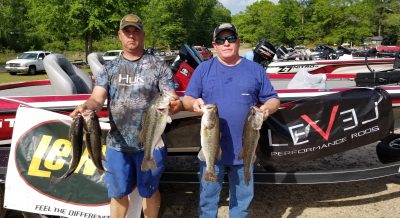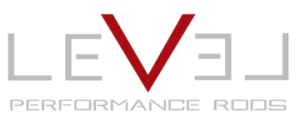 Michael Hurt & Madeline Conner weigh the BF at 7.12 lbs!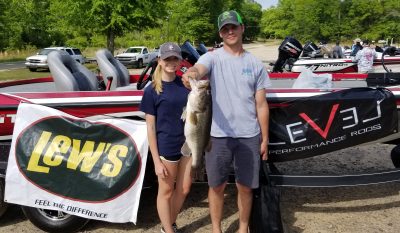 Daniel & Daniel Grassi III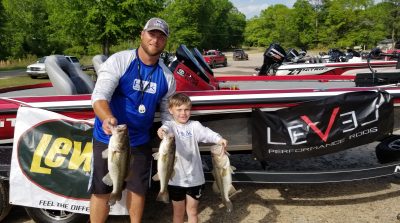 | | | | | |
| --- | --- | --- | --- | --- |
|   | Big | Total | Total |   |
| 15 Teams | Fish | Weight | Winnings | Points |
| Ken Morgan/Richard Boatright  BONUS $ | 4.43 | 18.53 | $730.00 | 220 |
| Tim Roundtree/Al Pittman   2nd BF | 5.30 | 15.97 | $245.00 | 218 |
| Daniel Grassi/Daniel Grassi III | 4.61 | 13.49 | $80.00 | 216 |
| Ken Daniels/Barry Durden | 0.00 | 12.63 | | 214 |
| Michael Hurt/Madeline Conner   1st BF | 7.12 | 11.79 | $105.00 | 212 |
| Rocky Mullis/Jeff Mullis | 0.00 | 10.76 | | 210 |
| Monte Misplay/Sean Misplay | 0.00 | 9.04 | | 208 |
| Barry Conley/Reid Atkinson | 0.00 | 8.95 | | 206 |
| Anthony Joyner/Ronald Welch | 0.00 | 8.39 | | 204 |
| Scott Moody/Todd Hargrave | 0.00 | 7.89 | | 202 |
| Joe Toth/Jordan Schumacher | 0.00 | 6.79 | | 200 |
| Matt Cantrell/Keenan Gowers | 0.00 | 6.76 | | 198 |
| Dan Martin II/ Eric Setto | 0.00 | 6.23 | | 196 |
| Frank Ackerman | 0.00 | 6.09 | | 194 |
| Jerry Hood/Ann Hood | 0.00 | 0.00 | | 192 |
| Total Entrys |   |   | $1,200.00 | |
| BONUS $ |   |   | $280.00 | |
| Total Paid At Ramp |   |   | $1,160.00 | |
| Savannah River 2018 Spring Final Fund |   |   | $290.00 | |
| 2018 CATT Championship Fund |   |   | $30.00 | |
| 2018 Savannah River Spring Final Fund Total |   |   | $1,165.00 | |
| 2018 CATT Championship Fund Total |   |   | $4,205.00 | |