All we have left for the Summer CATT Savannah River Edition is the Final coming up September 22 at Stokes Bluff! Entry fee is $120 or $130 at the ramp!
Guys we have teams up with Phantom Outdoors! Great products for every fisherman! Visit them and place your order! Use discount code PHANTOMCATT15 and receive 15% of your order!
www.phantomoutdoors.com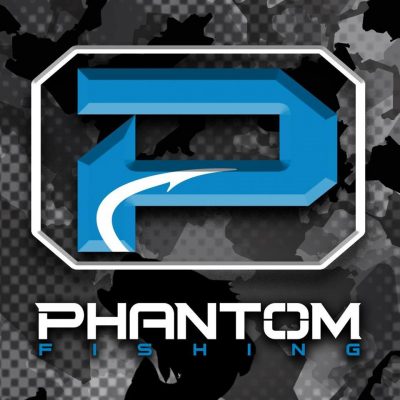 Richard Boatright & Ken Morgan too the win Aug 18th on the Savannah River with 5 bass weighing 17.61 lbs! They took home $596.00 plus they won the Points and will fish the Final Free!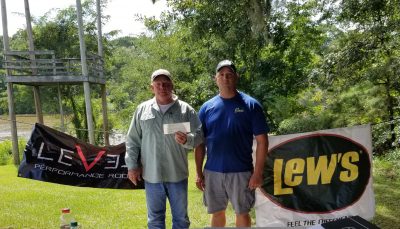 2nd went to Mel Long & Felix Stanley with 16.76 lbs!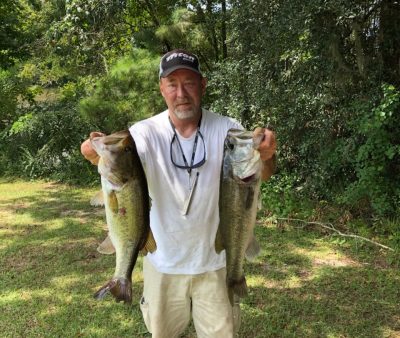 | | | | | |
| --- | --- | --- | --- | --- |
| | Big | Total | Total | |
| 12 Teams | Fish | Weight | Winnings | Points |
| Richard Boatright – Ken Morgan  2nd BF & BONUS $ | 5.19 | 17.61 | $596.00 | 220 |
| Mel Long – Felix Stanley              1st BF | 5.93 | 16.76 | $264.00 | 218 |
| Chris Chavis – Nick Hager | 0.00 | 8.43 | | 216 |
| Tim Roundtree – Al Pitman | 0.00 | 7.14 | | 214 |
| Barry Descaro – Mike Markovic | 0.00 | 6.73 | | 212 |
| Mac Sampey – Vonette Sampey | 0.00 | 5.14 | | 210 |
| Joe Toth – Kyle Suddath | 0.00 | 4.28 | | 208 |
| Buddy Wheeler – Bubba Bowers | 0.00 | 3.64 | | 206 |
| Aaron Soucy – Ron Lewis | 0.00 | 3.03 | | 204 |
| Anthony Joyner – Barry Conley | 0.00 | 2.90 | | 202 |
| Matt Cantrell – Billy Orr | 0.00 | 0.00 | | 200 |
| Barry Thames | 0.00 | 0.00 | | 200 |
| Total Entrys | | | $960.00 | |
| BONUS $ | | | $200.00 | |
| Total Paid At Ramp | | | $860.00 | |
| Savannah River 2018 Summer Final Fund | | | $275.00 | |
| 2019 CATT Championship Fund | | | $25.00 | |
| 2018 Savannah River Summer Final Fund Total | | | $820.00 | |
| 2019 CATT Championship Fund Total | | | $915.00 | |