Get your Phantom Apparel at a discount! Use PHANTOMCATT15 and receive 15% off your next order!
Click on the Phantom logo to get started!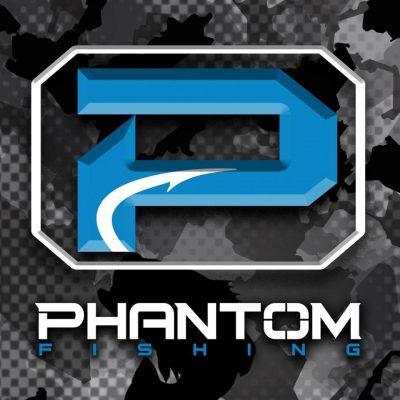 Barry Thames laid down the law this past weekend on the Savannah River with a convincing win at the Summer Final! Barry weighed in a limit at 14.38 lbs and weighed the Lews BF at 6.85 lbs! Barry collected $1,270.00 plus a Lews Mach Speed Stick and Lews Mach Baitcast Reel!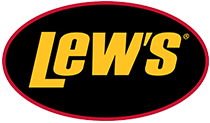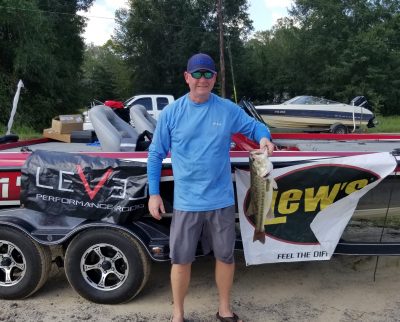 2nd went to Buddy Wheeler & Bubba Bowers with 8.60 lbs and they earned $790.00!
Point Winners Richard Boatright & Ken Morgan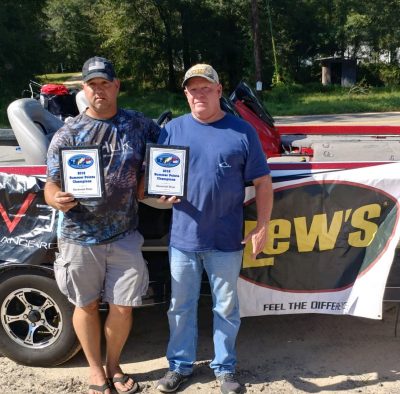 Hope to see you at future Savannah River CATT events! So far we've paid back over $12,000.00 on the Savannah River!
| | | | |
| --- | --- | --- | --- |
| | Big | Total | Total |
| 10 Teams | Fish | Weight | Winnings |
| Barry Thames | 6.85 | 14.38 | $1,270.00 |
| Buddy Wheeler/Bubba Bowers | 3.26 | 8.60 | $790.00 |
| Ken Morgan/Richard Boatright | 0.00 | 7.14 | |
| Tim Roundtree/Al Pittman | 0.00 | 6.83 | |
| Anthony Joyner/Barry Conley | 0.00 | 6.40 | |
| Barry Descaro/Mike Marcovich | 0.00 | 6.10 | |
| Frank Ackerman | 0.00 | 5.97 | |
| Aaron Soucy | 0.00 | 5.81 | |
| Joe Toth/Kyle Suddath | 0.00 | 4.27 | |
| Mac Sampey/Vonette Sampey | 0.00 | 3.69 | |
| Total Entrys | | | $1,080.00 |
| BONUS $ | | | $160.00 |
| 2018 Savannah River Fall  Final Fund | | | $820.00 |
| Total Paid At Ramp | | | $2,060.00 |
| Total Paid 2018 Fall Savannah  River | | | $5,050.00 |
| Grand Total Paid Svannah River as of 9/26 | | | $12,805.00 |