Come join us at Stokes Bluff at the 2nd Savannah River Qualifier July 13th!
Christopher Chavis & Nick Hager came out on top this past Saturday on the Savannah River with 5 bass weighing 16.20 lbs! They also weighed in the 1st Bf at 5.92 lbs and took home $788.00!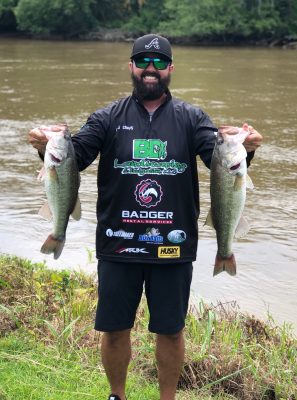 Al Pittman & Tim Roundtree claimed 2nd with 5 bass weighing 11.15 lbs and earned $242.00! They also weighed in the 2nd Bf at 4.22 lbs!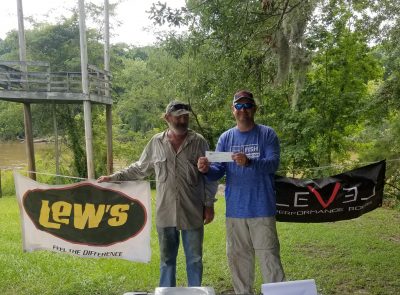 Joe Toth & Kyle Suddeth finished 3rd with a limit weighing 10.47 lb!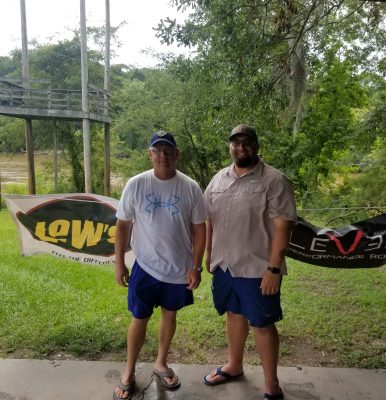 Remember guys the Savannah River Point winners and Final winners receive plaques plus the BF winner at the Final will be awarded a Lews Baitcast Reel!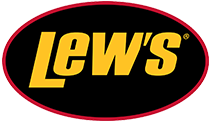 | | | | | |
| --- | --- | --- | --- | --- |
| 15 Teams | BF | Weight | Winnings | Points |
| Christopher Chavis/Nick Hager | 5.92 | 16.20 | $788.00 | 110 |
| Tim Roundtreet/Al Pittman | 4.22 | 11.15 | $242.00 | 109 |
| Joe Toth/Kyle Suddath | 0.00 | 10.47 | $80.00 | 108 |
| Jerry and Ann Hood | 0.00 | 9.22 | | 107 |
| Matt Cantrell/Wesley Mullins | 0.00 | 7.91 | | 106 |
| Mac Sampey | 0.00 | 7.83 | | 105 |
| Monte Misplay/Dan Martin SR. | 0.00 | 6.83 | | 104 |
| Colton Tuten/Alston Long | 0.00 | 6.80 | | 103 |
| Troy Strickland/David Poe | 0.00 | 6.52 | | 102 |
| Sawyer Hunt/Daniel Wing | 0.00 | 6.00 | | 101 |
| Frank Ackerman | 0.00 | 5.74 | | 100 |
| Tyler Wilson/Ryan Kent | 0.00 | 5.28 | | 99 |
| Patrick Findley | 0.00 | 4.66 | | 98 |
| Barry Conley | 0.00 | 2.19 | | 97 |
| Barry Durden/Perry Yawn | 0.00 | 0.00 | | 96 |
| Total Entrys | | | $1,200.00 | |
| BONUS $ | | | $240.00 | |
| Total Paid At Ramp | | | $1,110.00 | |
| Savannah River 2019 Summer Final Fund | | | $290.00 | |
| 2019 CATT Championship Fund | | | $30.00 | |
| 2019 Savannah River Summer Final Fund Total | | | $290.00 | |
| 2019 CATT Championship Fund Total | | | $1,635.00 | |