Next Savannah River CATT is Nov 21st at Stokes Bluff!
Anthony Joyner fishing solo took 1st place with a limit weighing 13.16 lbs! Anthony also weighed in the 1st BF at 5.13 lbs!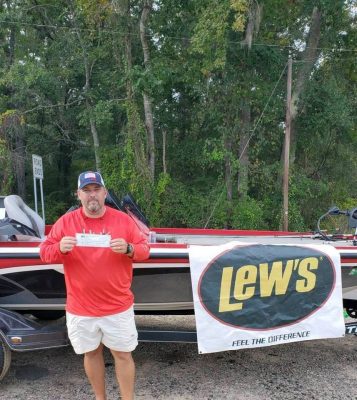 David English & Richard Fussel finished 2nd with 12.80 lbs!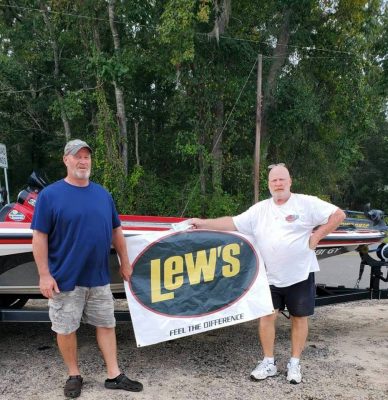 For high quality hand poured swim baits visit Ignite Baits! Use CATT 15 and earn 15% off your order! Click on the logo!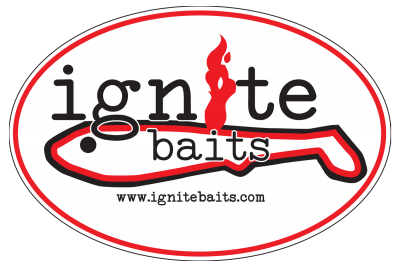 | | | | | |
| --- | --- | --- | --- | --- |
| 10 Teams | BF | Weight | Winnings | Points |
| Anthony Joyner | 5.13 | 13.16 | $577.00 | 110 |
| David English/Richard Fussel | 0.00 | 12.80 | $175.00 | 109 |
| Alston Long/Steven Decker | 0.00 | 11.86 | | 108 |
| Frank Ackerman/Jamie Rushing | 0.00 | 11.14 | | 107 |
| Wesley Mullins/Matt Cantrell | 3.58 | 10.08 | $30.00 | 106 |
| Tim Roundtree/Al Pittman | 0.00 | 10.08 | | 105 |
| Shawn Arnold/Mercer Scott | 0.00 | 8.24 | | 104 |
| Nathan Singletary/Steven Decker | 0.00 | 7.98 | | 103 |
| Corey Rewis/Patrick Findley | 0.00 | 7.60 | | 102 |
| Chris Chance/Lake Chance | 0.00 | 7.17 | | 101 |
| Joseph Toth | 0.00 | 6.97 | | 100 |
| Total Entrys | | | $800.00 | |
| BONUS $ | | | $175.00 | |
| Total Paid At Ramp | | | $780.00 | |
| Savannah River 2020 Winter Final Fund | | | $145.00 | |
| 2020 CATT Championship Fund | | | $0.00 | |
| 2020 Savannah River Winter Final Fund | | | $145.00 | |
| 2020 CATT Championship Fund Total | | | $4,870.00 | |