Next Savannah River CATT is August 10th at Hardeeville! Come join us!
Gary Lee weighed in 5 bass at 13.17 lbs and took home $550.00!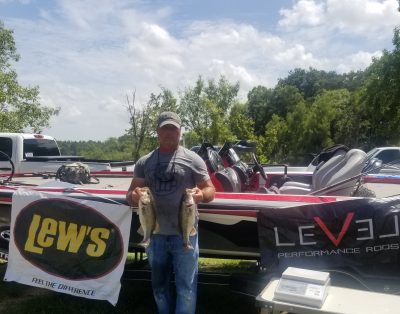 2nd went to Richard Boatright & Michael Hurt with 12.92 lbs. They took home $660.00 with the BONUS $ added in!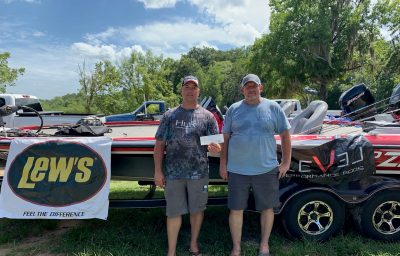 3rd Place Clint Proudfoot & Cody Bryant 11.58 lbs!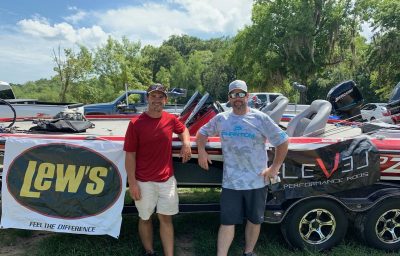 Dan Martin & Monte Misplay 4th 11.17 lbs and 1st BF at 4.96 lbs!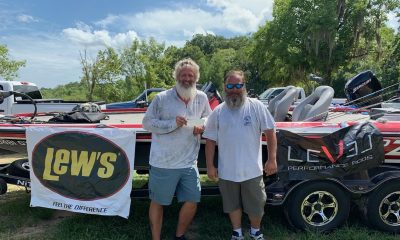 2nd BF winners Troy Strickland & David Poe 4.74 lbs!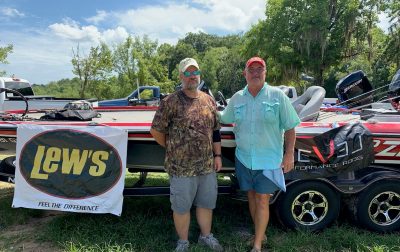 | | | | | |
| --- | --- | --- | --- | --- |
| 24 Teams | BF | Weight | Winnings | Points |
| Gary Lee | 0.00 | 13.17 | $550.00 | 110 |
| Richard Boatright/Michael Hurt | 0.00 | 12.92 | $660.00 | 109 |
| Clint Proudfoot/Cody Brant | 0.00 | 11.58 | $200.00 | 108 |
| Dan Martin/Monte Misplay | 4.96 | 11.17 | $288.00 | 107 |
| Wesley Mullins/Matt Cantrell | 0.00 | 11.07 | | 106 |
| Troy Strickland/David Poe | 4.74 | 10.26 | $72.00 | 105 |
| Victor Belagorska/Landen Caldwell | 0.00 | 9.84 | | 104 |
| Colton Tuten/Mel Long | 0.00 | 9.70 | | 103 |
| Jerry Hood/Ann Hood | 0.00 | 9.04 | | 102 |
| Tim Roundtree/Al Pittman | 0.00 | 8.72 | | 101 |
| Brian Gunn/Matthew Gunn | 0.00 | 8.55 | | 100 |
| Christopher Chavis/Nick Hager | 0.00 | 8.49 | | 99 |
| Adam Wood/Paul Johnson | 0.00 | 8.29 | | 98 |
| Anthony Joyner/Barry Conley | 0.00 | 8.12 | | 97 |
| Barry Thames | 0.00 | 7.61 | | 96 |
| Joe Toth/Kyle Suddath | 0.00 | 7.33 | | 95 |
| Frank Ackerman/Mike Markovich | 0.00 | 6.98 | | 94 |
| Chris Farrow/Norman Chapman | 0.00 | 6.93 | | 93 |
| Bradley Resente/Bradley Resente | 0.00 | 5.92 | | 92 |
| Michael Powell | 0.00 | 5.05 | | 91 |
| Patrick Findley/Corey Rewis | 0.00 | 4.97 | | 90 |
| Tyler Wilson/Ryan Kent | 0.00 | 3.57 | | 89 |
| Mac Sampey | 0.00 | 3.01 | | 88 |
| Shawn Arnold/Chris Chance | 0.00 | 0.00 | | 87 |
| Total Entrys | | | $1,920.00 | |
| BONUS $ | | | $360.00 | |
| Total Paid At Ramp | | | $1,770.00 | |
| Savannah River 2019 Summer Final Fund | | | $460.00 | |
| 2019 CATT Championship Fund | | | $50.00 | |
| 2019 Savannah River Summer Final Fund Total | | | $750.00 | |
| 2019 CATT Championship Fund Total | | | $1,765.00 | |