Next and last Savannah River Qualifier is September 25th  Launching from Stokes Bluff! Scroll all the way down on the Savannah River Division page to view points!
Check this out!
2021 PHANTOM OUTDOORS INVITATIONAL CLASSIC

The 2021 PHANTOM OUTDOORS Invitational Classic will take place on Lake Hartwell Nov 5-6 and we are guaranteeing $10,000.00 to 1st Place!
Green Pond Landing & Event Center – 470 Green Pond Rd, Anderson, SC 29625
A team or solo angler must fish 2 CATT events to Qualify! You may fish the Invitational solo or with your partner or alternate partner your team used in any CATT event.
You can get in your 2 events by fishing any CATT Fall 2020,  CATT Spring 2021, CATT Summer 2021 & CATT Fall 2021!
Go to the Division page and tap on 2021 Phantom Outdoor Invitational Classic!
Tony Cook & Eddie Rogers weighed in 5 bass at 15.33 lbs good enough for the win and $979.00! They also weighed in the Strike King/Lews 2nd BF at 5.12 lbs!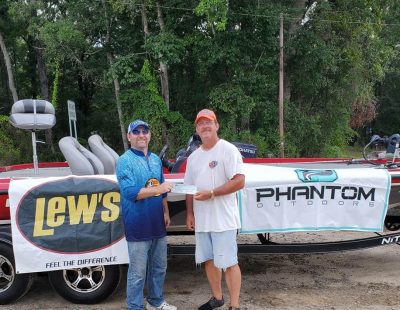 Alston Long & Shawn Connelly took 2nd with 11.70 lbs!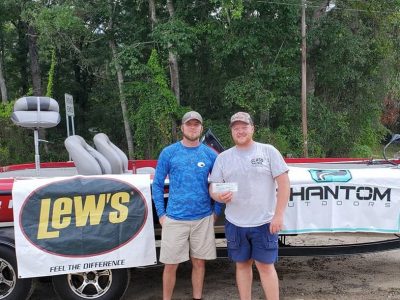 Felix Stanley & Mel Long 3rd with 11.66 lbs!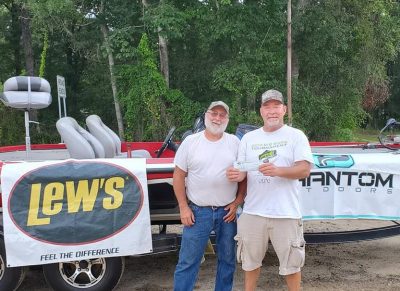 Tim Roundtree and Al Pittman weighed in the Academy BF at 5.29 lbs!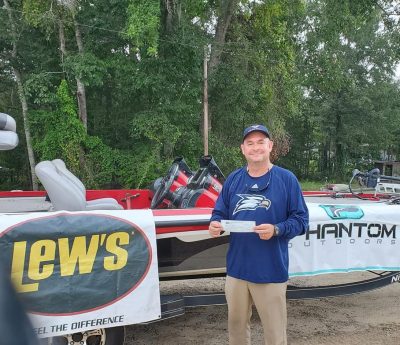 | | | | | |
| --- | --- | --- | --- | --- |
| Team | BF | Weight | Winnings | Point |
| Tony Cook/Eddie Rogers  | 5.12 | 15.33 | $979.00 | 110 |
| Alston Long/Shawn Connelly | 0.00 | 11.70 | $225.00 | 109 |
| Mel Long/Felix Stanley | 0.00 | 11.66 | $100.00 | 108 |
| Adam Wood/Randy Wood | 0.00 | 10.96 | | 107 |
| Richard Boatwright | 0.00 | 10.27 | | 106 |
| Michael Stanley/Benjamine Altman | 0.00 | 10.13 | | 105 |
| Danny Houch/Susan Houch | 0.00 | 10.16 | | 104 |
| Wesley Mullins/Matt Cantrell | 0.00 | 10.04 | | 103 |
| Anthony Joyner/Chris Chavis | 0.00 | 8.24 | | 102 |
| Barry Thames/Jamie Thames | 0.00 | 8.20 | | 101 |
| Tim Roundtree/Al Pittman  | 5.29 | 8.11 | $126.00 | 100 |
| Wayne Ackerman/Chris Harley | 0.00 | 7.39 | | 99 |
| Brian Archer/Kenneth Taylor | 0.00 | 7.35 | | 98 |
| Scott Nobles/Ray Kessler | 0.00 | 7.05 | | 97 |
| Tim Weredyk/Robert Wood | 0.00 | 5.24 | | 96 |
| Joe Toth/Travis Malphrus | 0.00 | 3.38 | | 95 |
| Landon Howe/John Sells | 0.00 | 0.00 | | 85 |
| Kyle Scott | 0.00 | 0.00 | | 85 |
| Total Entrys | | | $1,440.00 | |
| BONUS $ | | | $425.00 | |
| Total Paid At Ramp | | | $1,430.00 | |
| Savannah River 2020 Summer Final Fund | | | $335.00 | |
| 2022 CATT Championship Fund | | | $50.00 | |
| 2021 Savannah River Summer Final Fund | | | $1,035.00 | |
| 2021 CATT Championship Fund Total | | | $0.00 | |