Next up is the 2022 Fall Final for the Savannah River Trail! That will be November 19th at Stokes Bluff!
Our 2022 Fall Point winners are Wesley Mullins and Matt Cantrell! They will receive Free entry at the Final & blast off #1! New this Fall and for future Svannah River CATT we put some $$ back for the Point winners so Wesley & Matt will also receive $125.00 along with 2 Point Winner Plaques!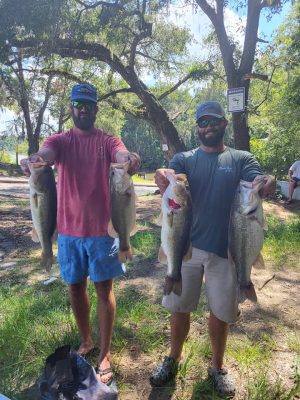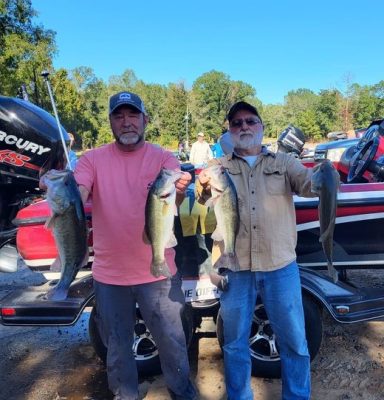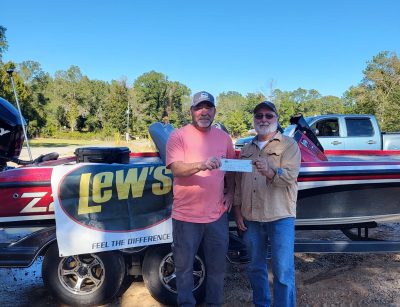 Mel Long & Felix Stanley win the Savannah River with 5 bass weighing 15.86 lbs!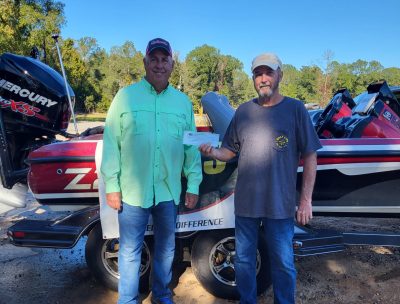 Joseph Wigley & Joe Buckley took 2nd with 13.57 lbs!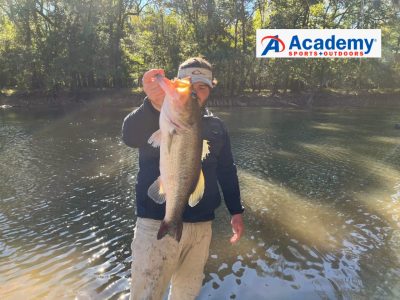 Hunter McCall & Caleb Barnes weighed in the Academy BF at 7.59 lbs!
| | | | | |
| --- | --- | --- | --- | --- |
| Team | BF | Weight | Winnings | Points |
| Mel Long/Felix Stanley | 5.66 | 15.86 | $795.00 | 110 |
| Joseph Wigley/Joe Buckley | 4.26 | 13.57 | $200.00 | 109 |
| Matt Cantrell | 0.00 | 10.57 | $80.00 | 108 |
| Michael Stanley/Austin Terry | 0.00 | 10.16 | | 107 |
| Joseph Garnto/Patrick Findley | 0.00 | 9.32 | | 106 |
| Alston Long/Shawn Connelly | 0.00 | 8.76 | | 105 |
| Robert Wood/Norman Chapman | 0.00 | 8.05 | | 104 |
| Hunter McCall/Caleb Barnes | 7.59 | 7.59 | $105.00 | 103 |
| Carl Rogers/Tony Cook | 0.00 | 7.50 | | 102 |
| Tim Roundtree/Al Pittman | 0.00 | 7.32 | | 101 |
| Danny Houck/Susan Houck | 0.00 | 6.56 | | 100 |
| Mac Sampey | 0.00 | 1.70 | | 99 |
| Joe Toth | 0.00 | 0.00 | | 89 |
| Barry Thames | 0.00 | 0.00 | | 89 |
| Scott Nobles/Ray Kessler | 0.00 | 0.00 | | 89 |
| Total Entrys | | | $1,200.00 | |
| BONUS $ | | | $300.00 | |
| Total Paid At Ramp | | | $1,075.00 | |
| Savannah River 2022 Fall Final Fund | | | $215.00 | |
| 2023 CATT Championship Fund | | | $30.00 | |
| Savannah River Point Champs | | | $125.00 | |
| 2022 Savannah River Fall Final Fund | | | $965.00 | |