Next up is the Savannah River Final Oct 9 at Stokes Bluff! We have over $1,300.00 in the Savannah River Final Fund and 37 Teams are eligible to enter!
Guys you can also enter this….
2021 PHANTOM OUTDOORS INVITATIONAL CLASSIC

The 2021 PHANTOM OUTDOORS Invitational Classic will take place on Lake Hartwell Nov 5-6 and we are guaranteeing $10,000.00 to 1st Place!
Green Pond Landing & Event Center – 470 Green Pond Rd, Anderson, SC 29625
A team or solo angler must fish 2 CATT events to Qualify! You may fish the Invitational solo or with your partner or alternate partner your team used in any CATT event.
You can get in your 2 events by fishing any CATT Fall 2020,  CATT Spring 2021, CATT Summer 2021 & CATT Fall 2021!
Go to the Division page and tap on 2021 Phantom Outdoor Invitational Classic!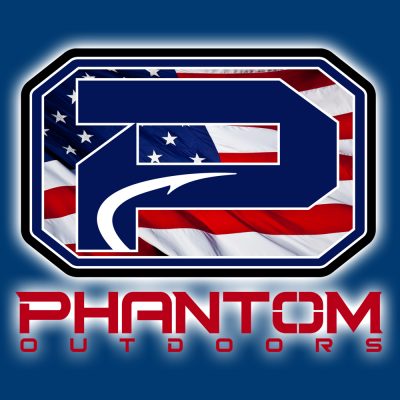 Use PHANTOMCATT15 at checkout and earn 15% off your next Phantom Gear order!
Tony Cook & Carl Rogers claimed the top spot with 5 bass weighing 13.09 lbs and they weighed in the 1st BF at 7.02 lbs! All total they collected $983.00!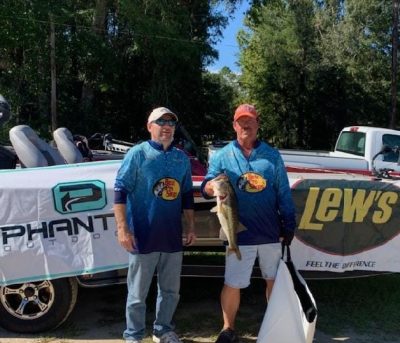 Tim Roundtree & Al Pittman finished 2nd with 11.03 lbs!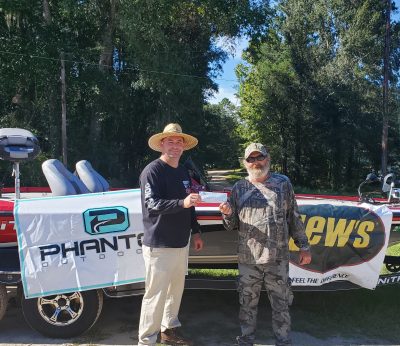 3rd went to Paul Johnson & Adam Wood with 10.92 lbs! PLUS they won the Points and will fish the Savannah River Final Free!
Team
BF
Weight
Winnings
Points
Tony Cook/Carl Rogers
7.02
13.09
$983.00
110
Tim Roundtree/Al Pittman
4.00
11.03
$332.00
109
Paul Johnson/Adam Wood
0.00
10.92
$125.00
108
Anthony Joyner/Chris Chavis
0.00
10.77
107
Mel Long/Felix Stanley
0.00
10.24
106
Tim Werdyk/Robert Wood
0.00
10.10
105
Barry Durden/Steve Lynch (sub)
0.00
9.13
104
Richard Boatright/Michael Hurt
0.00
8.99
103
David Jeffers/Chrystal Jeffers
0.00
8.49
102
Alston Long/Shawn Connley
0.00
7.37
101
Cody Jeffers/Trevor Jeffers
0.00
6.68
100
Gary Lee/Gary Lee Jr.
0.00
6.04
99
Chase Kromer/Hunter Lee
0.00
4.63
98
Joe Toth/Travis Malphrus
0.00
3.08
97
Mac Sampey/Vonette Sampey
0.00
0.00
87
Matt Cantrell
0.00
0.00
87
Michael Stanley/Benjamine Altman
0.00
0.00
87
Danny Houch/Susan Houch
0.00
0.00
87
Victor Belagorska
0.00
0.00
87
Total Entrys
$1,520.00
BONUS $
$350.00
Total Paid At Ramp
$1,440.00
Savannah River 2020 Summer Final Fund
$330.00
2022 CATT Championship Fund
$50.00
2021 Savannah River Summer Final Fund
$1,365.00
2021 CATT Championship Fund Total
$0.00