Thanks for fishing guys! Keep an eye out for the next Savannah River CATT Trail!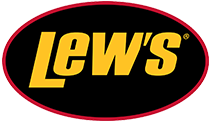 Andrew Joyner & Barry Conley took 1st with 5 bass weighing 17.92 lbs and collected $1,500.00!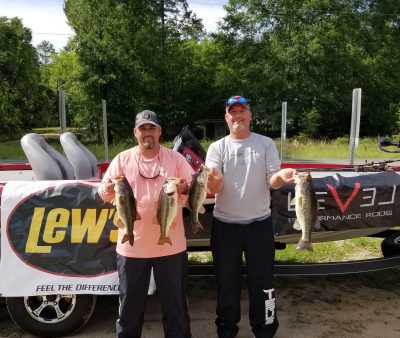 2nd Place Al Pittman & Tim Roundtree 16.84 lbs! Lews BF at 5.76 lbs! They earned $580.00 and a Lews Mach Speed Spool Baitcast Reel!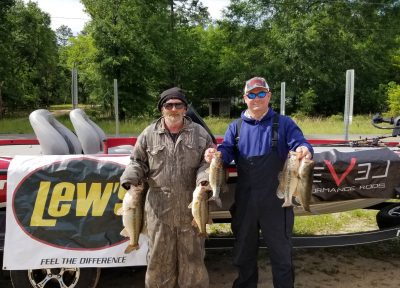 | | | | |
| --- | --- | --- | --- |
| | Big | Total | |
| 11 Teams | Fish | Weight | Winnings |
| Andrew Joyner – Barry Conley | 4.87 | 17.92 | $1,500.00 |
| Tim Roundtree & Al Pittman | 5.76 | 16.84 | $580.00 |
| Ken Morgan – Chase Morgan | 4.97 | 15.08 | |
| Matt Cantrell | 2.35 | 8.29 | |
| Buddy Wheeler | 5.53 | 6.73 | $30.00 |
| Jeff Mullis/Rocky Mullis | 0.00 | 4.10 | |
| Joe Toth | 0.00 | 0.00 | |
| Dan Martin – Monte Misplay | 0.00 | 0.00 | |
| Richard Boatright | 0.00 | 0.00 | |
| Scott Moody/Todd Hargrave | 0.00 | 0.00 | |
| Total Entrys | | | $1,080.00 |
| BONUS $ | | | $0.00 |
| 2019 Savannah River Spring  Final Fund | | | $1,030.00 |
| Total Paid At Ramp | | | $2,110.00 |
| Total Paid 2019  Spring Savannah  River | | | $5,690.00 |