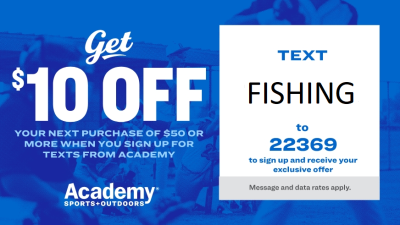 Savannah River Division CATT Spring season is in the books.
Congratulations to our top three finishers in the final.
1st place Patrick Findley and Joseph Garnto with 18.54Lbs and big fish of 5.77 Lbs worth $1,905.00!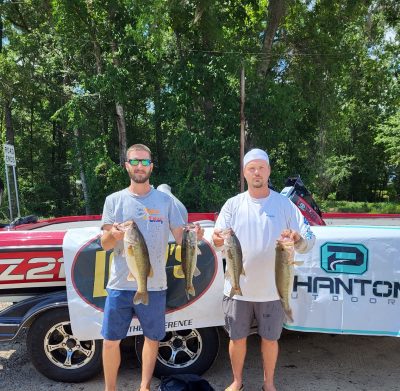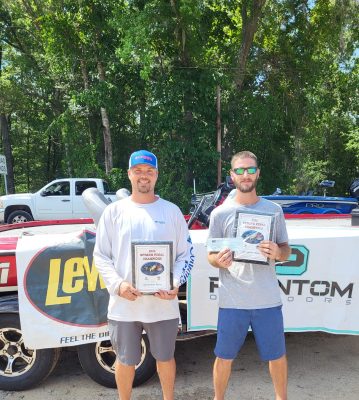 2nd Place was Mel Long and Felix Stanley with 16.02Lbs and 2nd big fish of 4.93Lbs.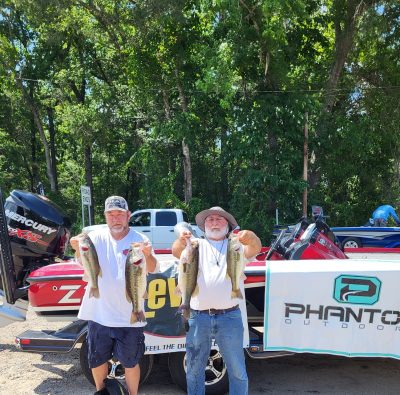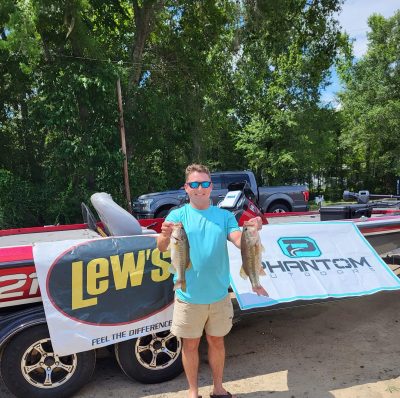 We also awarded our division points leaders who led the pack throughout the season Tim Roundtree and Al Pittman.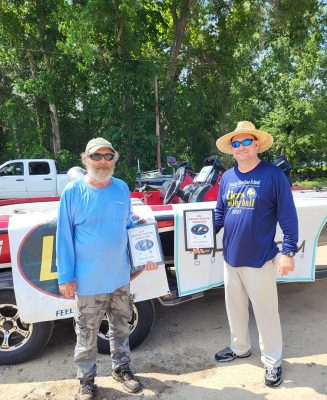 | | | | |
| --- | --- | --- | --- |
| Team | BF | Weight | Winnings |
| Patrick Findley/Joseph Garnto | 5.77 | 18.54 | $1,905.00 |
| Mel Long/Felix Stanley | 4.93 | 16.02 | $795.00 |
| Garrett Brown | 0.00 | 13.37 | $200.00 |
| Joe Toth | 0.00 | 11.02 | |
| Gary Lee Jr. | 0.00 | 10.66 | |
| Brian Eason/Billy Martini | 0.00 | 9.37 | |
| Weston Wilkes/Curt Sutton | 0.00 | 9.32 | |
| Daniel Grassi | 0.00 | 9.01 | |
| Mac Sampey | 0.00 | 8.09 | |
| Jonathan Crosby/Crystal Crosby | 0.00 | 7.86 | |
| Danny Houck/Susan Houck | 0.00 | 7.71 | |
| Tim Roundtree/Al Pittman | 0.00 | 7.50 | |
| Tony Cook /Carl Rogers | 0.00 | 7.11 | |
| Paul Johnson/Adam Wood | 0.00 | 0.00 | |
| Richard Boatright | 0.00 | 0.00 | |