This was one of the best tournaments I've been involved with. The Fall trail was a great success and proud to be apart of it. Was a lot of big fish weighed in today and big bags . Thanks to all that fished, congratulations to all the winners and I can't wait till January to start the spring trail. We had some great sponsors step up and make all this possible! Jason Dew & Jamie Pierce, you guys are awesome! Thanks for fishing guys and making the SENC Fall Trail a HUGE success!! Mark!
** The 2021 SENC CATT Fall Trail paid back over $13,000.00!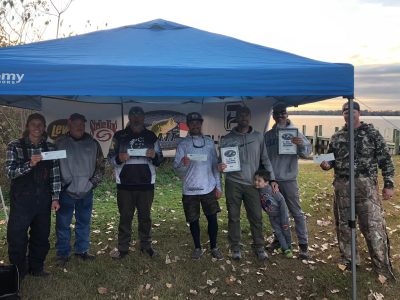 1st place goes to Andy Coor and Aaron Dennis with 26.41 pounds , also had the side pot and donation money total winnings of $3,050.00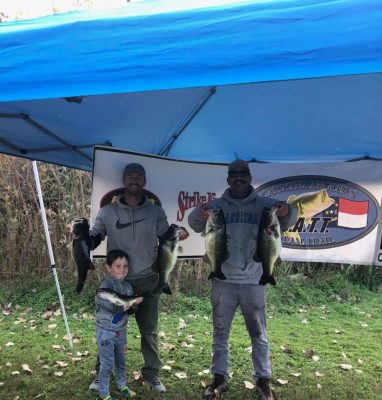 2nd place goes to Dusty Jackson & Mitch Garner with 24.37 pounds and also had Big fish one at 8.02 pounds with total winnings $1,254.00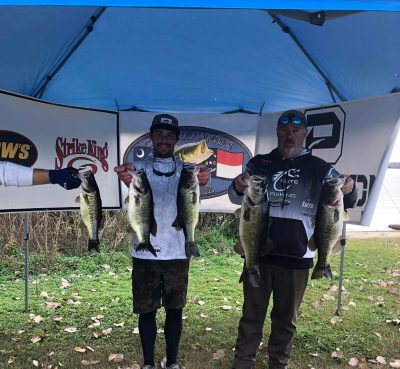 3rd place goes to David Jones and Hunter Jones with 23.63 pounds and total winnings $500.00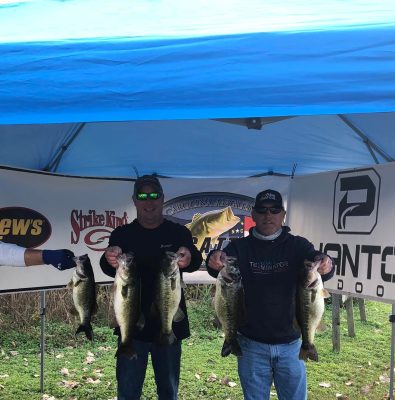 4th goes to Owen Sewell & Brent Sewell with 23.30 pounds and total winnings $200.00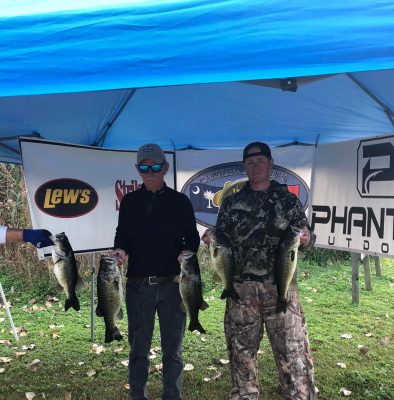 2nd Big fish goes to Jason Dew and Tom Elliott with 7.25 total winnings $91.00.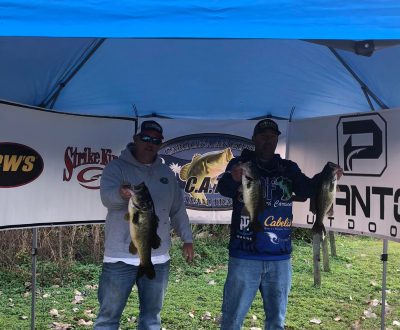 | | | | |
| --- | --- | --- | --- |
| Team | BF | Weight | Winnings |
| Andy Coor – Aaron Dennis | 6.09 | 26.41 | $3,050.00 |
| Dusty Jackson – Mitch Garner | 8.02 | 24.37 | $1,254.00 |
| David Jones – Hunter Jones | 6.35 | 23.63 | $500.00 |
| Brent Sewell – Owen Sewell | 6.19 | 23.30 | $200.00 |
| Mike Lanier – Norman Mullinax | 5.95 | 21.79 | |
| Benjamin Milam – Zachery Milam | 5.72 | 20.65 | |
| Jason Dew – Tom Elliott | 7.25 | 16.19 | $91.00 |
| Tim Griffin – Victor Cuevas | 4.94 | 11.32 | |
| Desmond Bowen – Ray Bowen | 0.00 | 8.19 | |
| Chris Spivey – Houston Spivey | 6.48 | 6.48 | |
| Jeremy Sullivan – Eric Blue | 0.00 | 0.00 | |
| Neil Smith – Jimmy Roughton | 0.00 | 0.00 | |
| Chris Hall – Jeremy Byrd | 0.00 | 0.00 | |
| James Davis – Delores Davis | 0.00 | 0.00 | |
| Jay Abston – Justin Abston | 0.00 | 0.00 | |
| David Carterette – Kenneth Strickland | 0.00 | 0.00 | |
| Johnny Britt – Alan Chance | 0.00 | 0.00 | |
| Frank Grimsley | 0.00 | 0.00 | |
| Zack Rogers – Devin Cook | 0.00 | 0.00 | |
| Gary Cole Jr | 0.00 | 0.00 | |
| Michael McDonald | 0.00 | 0.00 | |
| Michael Long – Jamie Pierce | 0.00 | 0.00 | |
| Total Entrys | | | $2,520.00 |
| SENC Fall Final Fund | | | $1,000.00 |
| Total Paid At Ramp | | | $5,095.00 |
| Grand Total Paid Fall 2021 SENC | | | $13,120.00 |