**Remember guys you have to enter 3 CATT Qualifiers to be able to enter the June 2-3 CATT Championship on Kerr. $10,000 1st Place! You can make your 3 by having fished any FALL 2017 CATT Trails and by fishing any SPRING CATT Trails—the 3 don't have to be in the same Division!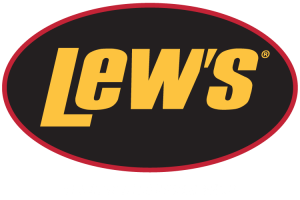 Jason Dew & Tom Elliot took the win on Lake Waccamaw this past Saturday with 5 bass weighing 23.94 lbs! They weighed the 1st BF at 8.08 lbs and took the BONUS $ as well. All total they earned $631.00!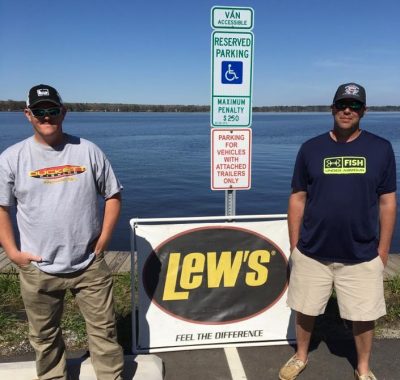 2nd went to Chris Savage and Michael Campbell with a limit weighing 20.06 lbs. They weighed the 2nd BF at 7.99 lbs and took home $329.00!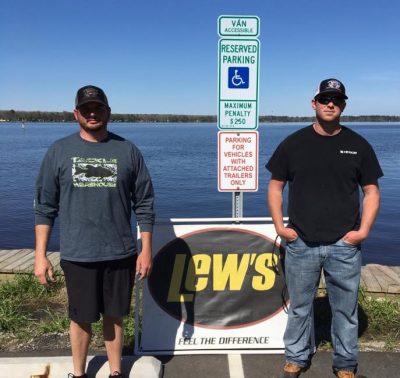 Next SENC CATT is April 21st at Sutton Lake!
| | | | | |
| --- | --- | --- | --- | --- |
| 13 Teams | Big | Total | Total |   |
|                                    Team | Fish | Weight | Winnings | Points |
| Jason Dew – Thomas Elliot  BF & BONUS $ | 8.08 | 23.94 | $631.00 | 110 |
| Chris Savage – Michael Campbell   2nd BF | 7.99 | 20.06 | $329.00 | 109 |
| Jeremy Sullivan – Jamie Pierce | 5.91 | 18.11 | | 108 |
| Mitch Garner – Will Spaulding | 5.06 | 15.57 | | 107 |
| Shawn Hicken | 3.94 | 13.51 | | 106 |
| Travis Priest – Matt Gause | 3.90 | 13.33 | | 105 |
| Joe High – Brad Robbins | 3.73 | 10.52 | | 104 |
| Austin Stormes – Marc Moore | 3.38 | 9.62 | | 103 |
| Lamar Siler – Mitch Varnum | 3.00 | 6.75 | | 102 |
| Jamie Milam – Michael Milam | 0.00 | 2.94 | | 101 |
| Jackie Horne – Billy Malester | 0.00 | 0.00 | | 100 |
| Kevin Crabtree – Elijah Crabtree | 0.00 | 0.00 | | 100 |
| Tony Davis – Ashley Cotrell | 0.00 | 0.00 | | 100 |
| Total Entrys |   |   | $1,040.00 | |
| BONUS $ |   |   | $240.00 | |
| Total Paid At Ramp |   |   | $960.00 | |
| 2018 SENC Spring Final Fund |   |   | $300.00 | |
| 2018 CATT Championship Fund |   |   | $20.00 | |
|   |   |   |   | |
| 2018 SENC Spring Final Fund Total |   |   | $575.00 | |
| 2018 CATT Championship Fund Total |   |   | $3,770.00 | |