We had another big year at Smith Mtn Lake! Thanks to Kevin and Joey Dawson for running a great trail! After the checks were handed out at the 2022 SML Fall Final the total payback on SML for 2022 totaled up to $47,335.00!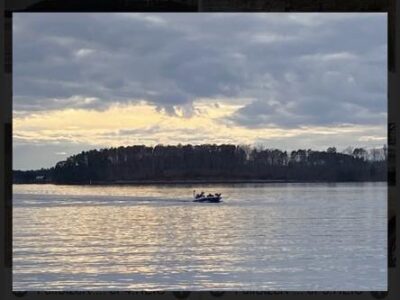 The 2023 Spring SML schedule will be posted soon!! Once the permits are secured, we will post on the SML Division page on the CATT website!
Guys check out the $$ the SML CATT Trail is paying out and come join us in 2023!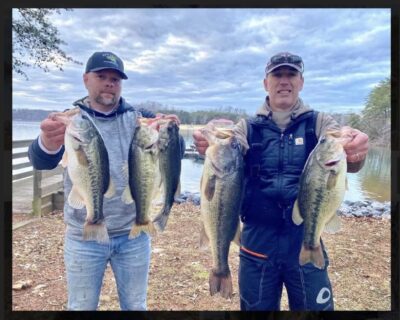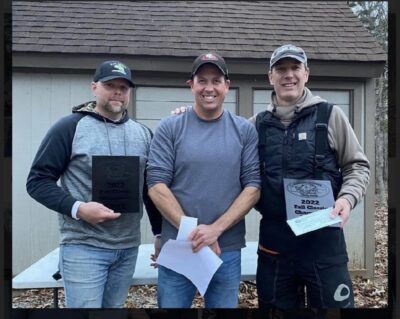 Steve Crist & Dennis Stump are our 2022 Smith Mtn Lake Fall Trail Champs! They brought in 5 bass weighing 17.52 lbs and collected $3,140.00! Great jobs guys!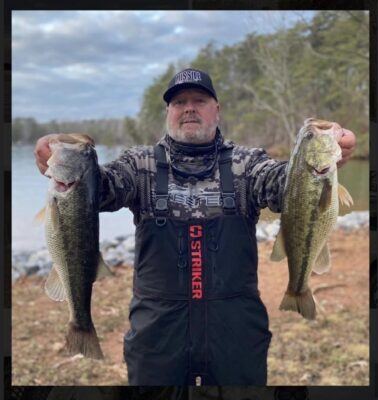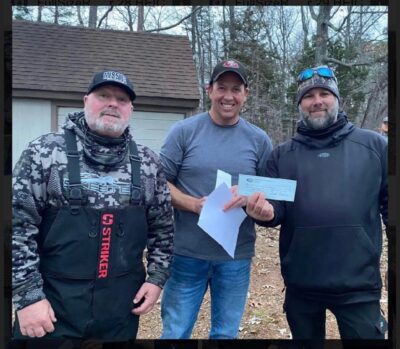 Chad Green & Johnny Martin finished 2nd with 5 bass weighing 14.16 lbs worth $2,000.00!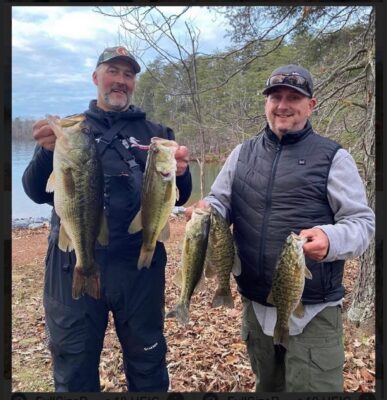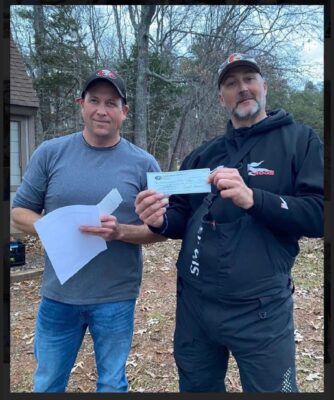 Nathan Reeves & Robbie Templeton claimed 3rd with a limit weighing 13.20 lbs and earned $1,210.00!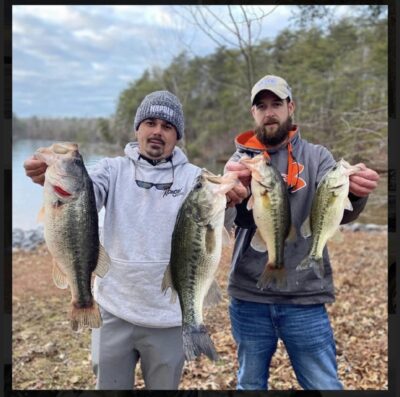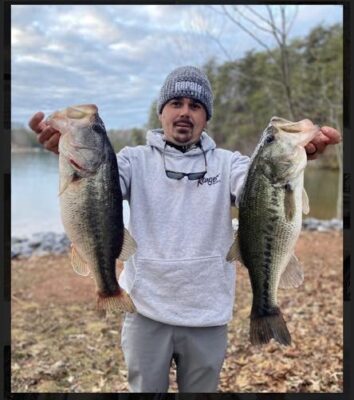 Aaron Falwell & Steven Coleman took 4th with a limit weighing 13.06 lbs and they took home $965.00!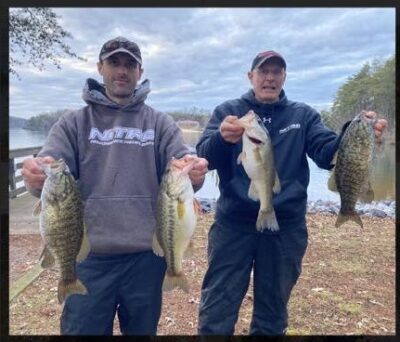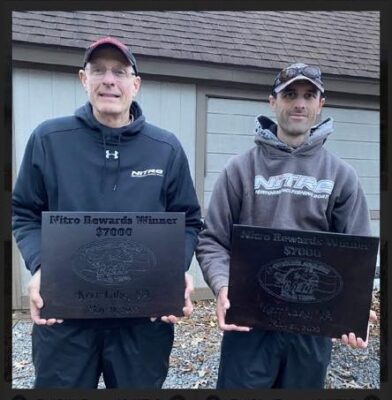 Jeff & Clay Ross ended up in 5th with a limit weighing 12.43 lbs! Also, pictured with their Nitro Plaques from the 2022 CATT Championship on Kerr!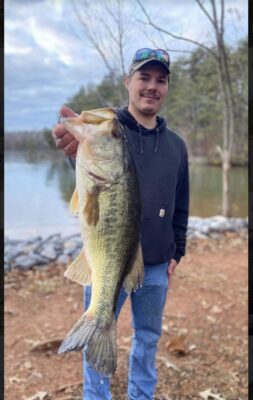 Daniel Smathers & Ryan Suhy 6th with a limit weighing 11.97 lbs!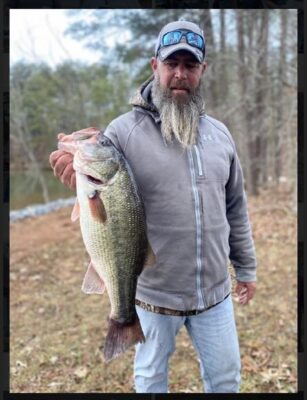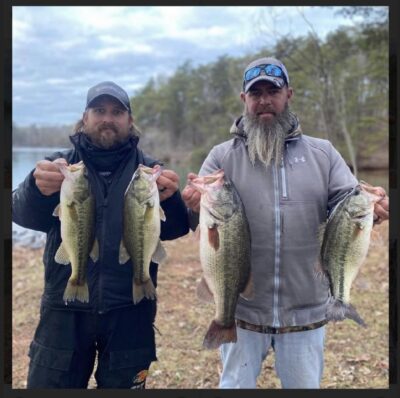 7th Bryan Harlow & Greg Chestnut 11.43 lbs!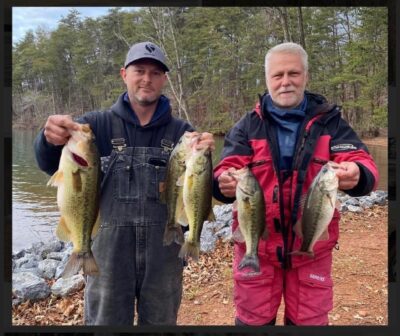 8th Tony Allgeier & Ryan Furrow with 10.99 lbs!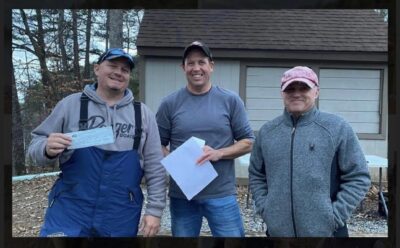 9th Place Tony Walker & Shawn Hunter 10.50 lbs!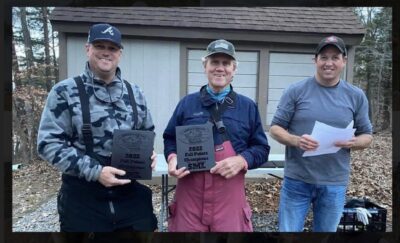 2022 Smith Mtn Lake Fall Point Champs! Ryan & Wayne Mace!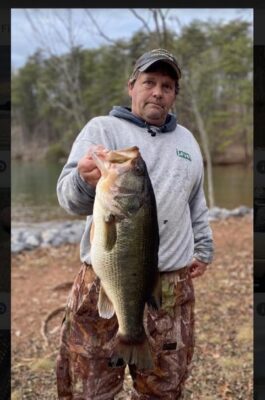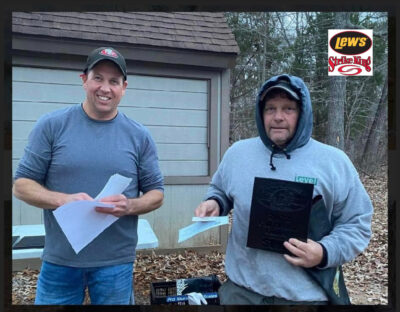 Big Largemouth at 7.69 lbs! Kenneth Sterne & Brett Will $240 plus a $100 Lews/Strike King Gift Card!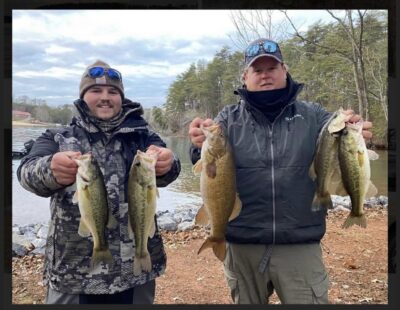 Clayton Payne & Thomas Palmer Big Smallmouth at 3.83 lbs! $240.00
TEAM
BIG LM
BIG SM
TOTAL
WINNINGS
Steve Crist/Dennis Stump
6.11
0.00
17.52
$3,140.00
Chad Green/Johnny Martin
3.85
0.00
14.16
$2,000.00
Nathan Reeves/Robbie Templeton
5.77
0.00
13.20
$1,210.00
Aaron Falwell/Steven Coleman
4.92
0.00
13.06
$965.00
Jeff Ross/Clay Ross
0.00
0.00
12.43
$400.00
Daniel Smathers/Ryan Suhy
6.10
0.00
11.97
$300.00
Bryan Harlow/Greg Chesnut
5.06
0.00
11.43
$250.00
Tony Allgeier/Ryan Furrow
4.07
0.00
10.99
$200.00
Tony Walker/Shawn Hunter
4.29
1.40
10.50
$425.00
Wayne Mace/Ryan Mace
4.59
0.00
10.38
$800.00
Dustin Guthrie/Chip Woody
4.19
0.00
10.00
Kenneth Sterne/Brett Will
7.69
0.00
9.62
$240.00
Clayton Payne/Thomas Palmer
0.00
3.83
9.39
$240.00
Trey Thomasson/Stefan Ward
0.00
3.29
8.86
Matt Powers/Brock Anderson
0.00
0.00
0.00
Tyler Trent/Ricky Trent
0.00
0.00
0.00
David Peters/Mike Bozeman
0.00
0.00
0.00
$470.00
Jared Ward/Thomas Church
0.00
0.00
0.00
Rick Tilley
0.00
0.00
0.00
Shawn Holland/Aaron Scott
0.00
0.00
0.00
Billy Kohls/Will Petty
0.00
0.00
0.00
Michael Wieringo
0.00
0.00
0.00
Joey Dawson/Kevin Dawson
0.00
0.00
0.00
Tyler Calloway/Ben Dalton
0.00
0.00
0.00
Chris Dawson/Jerame Edwards
0.00
0.00
0.00
Matt Harmon/Phil Ragland
0.00
0.00
0.00
Robert Barton/Bobby Barton
0.00
0.00
0.00
Mackenzie Mabe/Parker Mabe
0.00
0.00
0.00
Jeff Porter/Jessica Cash
0.00
0.00
0.00
Tracy Maxfield/Mickey Ellis
0.00
0.00
0.00
Kevin Jackson/Zack Clifford
0.00
0.00
0.00
Adrian Moore/Matt Williamson
0.00
0.00
0.00
Billy Orr/Jon Parsons
0.00
0.00
0.00
Lenny Wallace/Rich Simino
0.00
0.00
0.00
Kyle Smith/Randy Rose
0.00
0.00
0.00
William Johnson/Robert Ford
0.00
0.00
0.00
Shannon Breeding/Jake Flournoy
0.00
0.00
0.00
Justin Medeiros/Aaron Pickett
0.00
0.00
0.00
Tim Thurman/Ken Lackey
0.00
0.00
0.00
Ben Reynolds/Brandon Reynolds
0.00
0.00
0.00
Craig Wright/Mickey Bergeron
0.00
0.00
0.00
Chris Passmore
0.00
0.00
0.00
Kenny Reynolds/Ryan Reynolds
0.00
0.00
0.00
Zack LeMaster/Mike LeMaster
0.00
0.00
0.00
Landon Siggers/Devin Page
0.00
0.00
0.00
David Leonard/David Hash
0.00
0.00
0.00
Jeremy Kent/Brendan Kent
0.00
0.00
0.00
Dalton Burns
0.00
0.00
0.00
Total Entrys
$5,640.00
Final Fund
$1,525.00
2022 Smith Mtn Final Total Payback
$10,840.00
2022 Smith Mtn FALL Total Payback
$25,075.00
2022 GRAND TOTAL Smith Mtn Payback
$47,335.00