Another great Spring Trail comes to a conclusion on Smith Mtn Lake in Virginia! The 2022 CATT SML Spring Trail paid back over $22,000.00! Thank for the support and a huge thanks to Kevin & Joey Dawson! Also thanks to Brain Carter and thebasscast.com!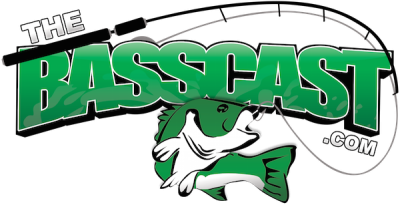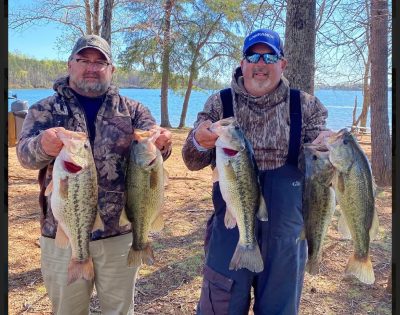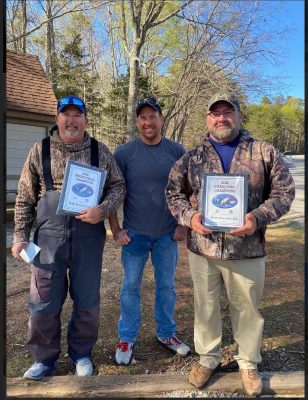 Jeff Newman & William Hubbard brought in a sack of Smith Mtn Bass weighing up at 23.22 lbs to take 1st place! Jeff & William took home $3,040.00!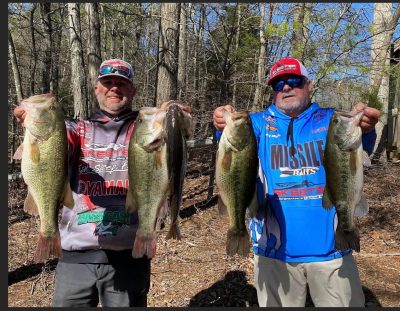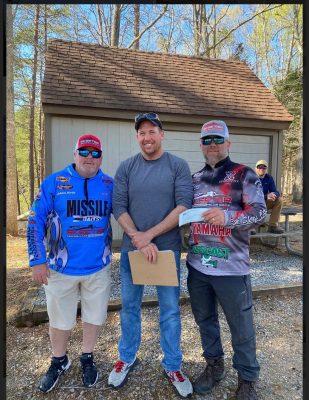 Chad Green & Johnny Martin claimed 2nd with 5 bass weighing 22.15 lbs! They earned $1,700.00!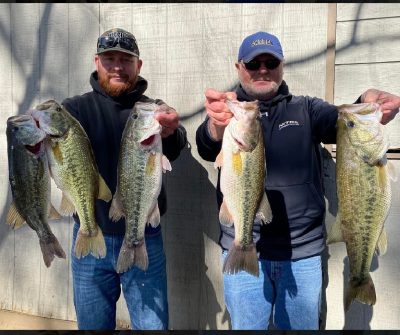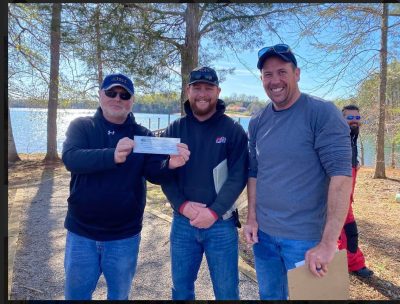 Robert Barton Sr & Robert Barton Jr finished 3rd with 19.50 lbs worth $1,000.00!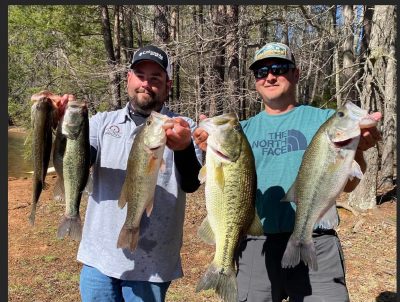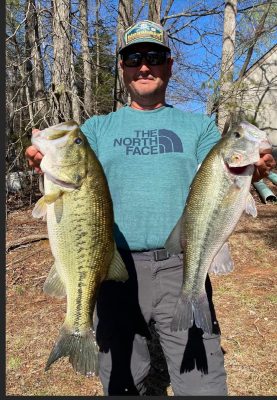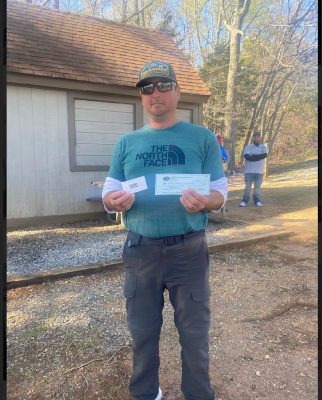 Charlie Davis & Greg Dawson weighed in the Big Largemouth at 6.44 lbs and received $200.00 plus a $100 Lews/Strike King Gift Card!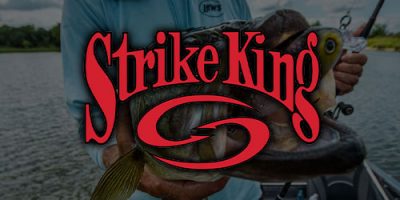 Thanks for fishing guys and we'll see you in the Fall!
| | | | | |
| --- | --- | --- | --- | --- |
| | BIG | BIG | | |
| TEAM | LM | SM | Weight | Winnings |
| Jeff Newman/William Hubbard | 5.43 | 0.00 | 23.22 | $3,040.00 |
| Chad Green/Johnny Martin | 5.35 | 0.00 | 22.15 | $1,700.00 |
| Robert Barton Sr./Robert Barton Jr. | 6.20 | 0.00 | 19.50 | $1,000.00 |
| Shane Mills/Zach Mabry | 5.07 | 0.00 | 19.49 | $500.00 |
| Monte Atkins Jr. (Boogie)/Lake Atkins | 6.14 | 0.00 | 18.02 | $460.00 |
| Tony Walker/Shaun Hunter | 6.32 | 0.00 | 17.91 | $200.00 |
| Adrian Moore/Matt Williamson | 5.57 | 0.00 | 17.84 | $150.00 |
| Mark Winn/Mike Nichols | 0.00 | 4.50 | 17.41 | $130.00 |
| Charlie Davis/Greg Dawson | 6.44 | 0.00 | 17.20 | $200.00 |
| Dave Peters/Mike Bozeman | 4.47 | 0.00 | 17.20 | |
| Chris Brummett/Al Berkley | 6.33 | 0.00 | 17.03 | |
| Greg Chesnut/Bryan Harlow | 5.99 | 0.00 | 16.97 | |
| Kenny Reynolds/Ryan Reynolds | 4.20 | 0.00 | 16.01 | |
| Craig Blankenship/Susan Blankenship | 0.00 | 0.00 | 14.40 | |
| Tim Scott/Caleb Naff | 5.09 | 0.00 | 14.23 | |
| Ryan Mace/Wayne Mace | 0.00 | 0.00 | 13.10 | |
| Russell Headley/Bert Smith | 0.00 | 4.69 | 13.03 | $200.00 |
| Archie Musgrove/Scott Demeron | 3.84 | 1.53 | 12.82 | |
| Brock Anderson/Maurice Oakes | 4.62 | 0.00 | 12.55 | |
| Rodney Rice/Robert Rice | 0.00 | 0.00 | 12.44 | |
| Daniel Smathers/Ryan Suhy | 5.16 | 0.00 | 12.42 | |
| Scott Stiltner/Dalton Bethel | 0.00 | 0.00 | 12.09 | |
| Joey Dawson/Kevin Dawson | 6.19 | 0.00 | 11.38 | |
| Randy Rose/Kyle Smith | 5.34 | 0.00 | 11.29 | |
| Jerame Edwards/Chris Dawson | 0.00 | 0.00 | 11.05 | |
| Daryl Wright/Daniel Clark | 0.00 | 0.00 | 9.65 | |
| Steve Mazingo/Dylan Gray | 0.00 | 0.00 | 9.51 | |
| Billy Cockrell/Larry Horton | 0.00 | 0.00 | 9.02 | |
| AJ Lester/Kristin Phillips | 0.00 | 0.00 | 8.29 | |
| Lenny Wallace/Robert Ford | 0.00 | 0.00 | 6.52 | |
| Greg Stallings/Ricky Grant | 0.00 | 0.00 | 0.00 | |
| Brandon Reynolds/Ben Reynolds | 0.00 | 0.00 | 0.00 | |
| Billy Kohls | 0.00 | 0.00 | 0.00 | |
| Jay Nicely/Phil Ragland | 0.00 | 0.00 | 0.00 | |
| Johnny Cole/Dallas Cole | 0.00 | 0.00 | 0.00 | |
| Monte Atkins Sr. | 0.00 | 0.00 | 0.00 | |
| Todd Langford/Josh Hale | 0.00 | 0.00 | 0.00 | |
| Mark Weaver/Harry Townsend | 0.00 | 0.00 | 0.00 | |
| Zach Cassell | 0.00 | 0.00 | 0.00 | |
| Richard Cole/Mike Thomas | 0.00 | 0.00 | 0.00 | |
| Total Entrys | | | | $4,680.00 |
| BONUS $ | | | | $1,450.00 |
| Smith Mtn Spring Final Fund | | | | $1,420.00 |
| Total Paid At Ramp | | | | $7,580.00 |
| Total Paid Spring 2022 Smith Mtn | | | | $22,260.00 |