We closed out 2020 with a bang in the Swamp! Fishing was good for a few of the teams! We will have a 2021 Sparkleberry Swamp Open Schedule posted soon!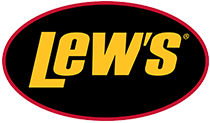 Barry Holloman & Joey Bramlett weighed in a fat sack of Swamp bass at 25.45 lbs to take 1st place!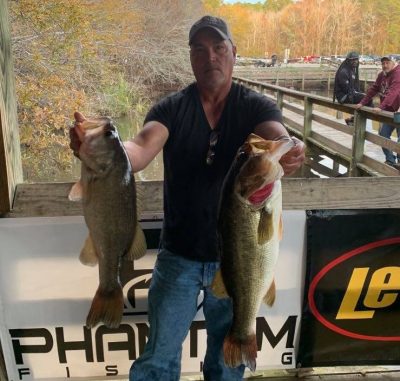 Ronnie Mills brought in 20.25 lbs for 2nd!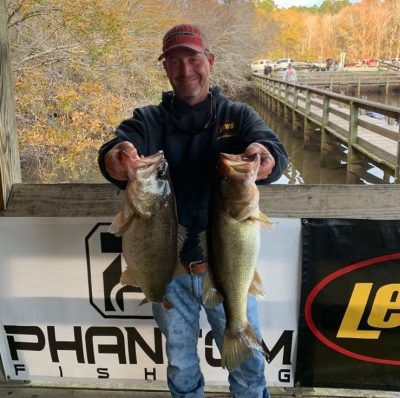 3rd went to Chad Ardis & Trey Brian with 20.10 lbs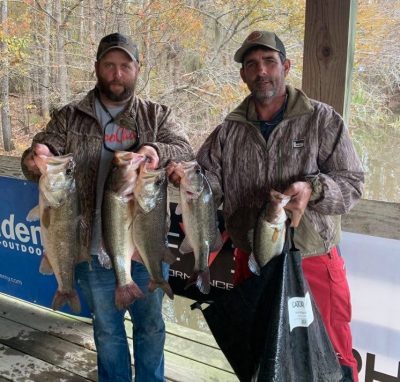 Brad Beatson & Brian Scott with 18.69 lbs!
and another good bag!

| | | | |
| --- | --- | --- | --- |
| Teams | BF | Weight | Winnings |
| Barry Holloman – Joey Bramlett | 6.55 | 25.45 | $810.00 |
| Ronnie Mills | 0.00 | 20.25 | $210.00 |
| Chad Ardis – Trey Brian | 5.93 | 20.10 | $105.00 |
| Brian Scott – Brad Beatson | 5.87 | 18.69 | |
| Sean Skey – Justin Cromer | 0.00 | 17.44 | |
| Paul Geddings – Bruce Peavy | 0.00 | 16.78 | |
| Chris Brunson – Nelson Walker | 0.00 | 14.66 | |
| Bubba Johnston – Thomas Johnston | 0.00 | 14.66 | |
| Jeff Charlton – Justin Wood | 0.00 | 12.12 | |
| Lucas Murphy – Nolan Hitt | 0.00 | 10.67 | |
| Austin Kitterman – Dillon Greenwood | 5.50 | 9.99 | |
| Jamie Glascock – Max Terry | 0.00 | 7.02 | |
| Rico Benbow – David Winfield | 0.00 | 6.60 | |
| Keith Brown – Todd Brown | 0.00 | 6.38 | |
| Brian Kickery – Adrian Barnwell | 0.00 | 1.30 | |
| Steve Borton | 0.00 | 0.00 | |
| Cody/Mike | 0.00 | 0.00 | |
| Doug White – Steve Scurry | 0.00 | 0.00 | |
| Collin Cribb – Andrew Larimore | 0.00 | 0.00 | |