The Sparkleberry Swamp Quest Final is January 25th at Packs! Entry is $120 per team – $130 at the ramp! You only had to enter 1 Qualifier to be eligible to enter the Final!
Danny Shanz & Cody Armstrong win the points and will fish the Final free!
Brad Beatson & Brain Scott make it 2 in a row with 18.25 lbs!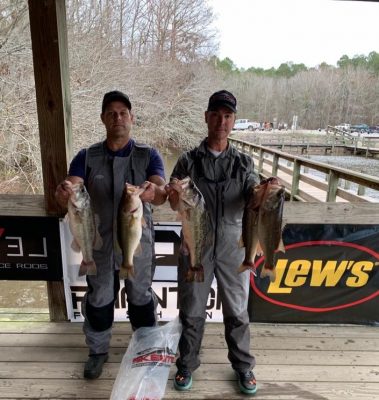 The BF was weighed in by Paul Geddings & Ricky Irick at 7.55 lbs!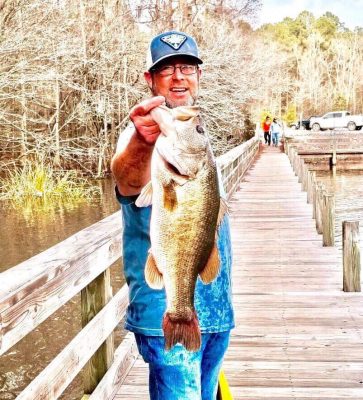 | | | | | |
| --- | --- | --- | --- | --- |
| Team | BF | Weight | Winnings | Points |
| Brian Scott – Brad Beatson | 4.65 | 18.25 | $300.00 | 110 |
| Paul Geddings – Ricky Irick | 7.55 | 16.17 | $25.00 | 109 |
| Danny Shanz – Cody Armstrong | 0.00 | 13.67 | | 108 |
| David Eargle – Rolston Eargle | 0.00 | 12.13 | | 107 |
| Zach Hayes – Trez Weinges | 3.68 | 9.42 | | 106 |
| Total Entrys | | | $300.00 | |
| BONUS $ | | | $125.00 | |
| Total Paid At Ramp | | | $325.00 | |
| Swamp Quest 2019 Fall Final Fund | | | $50.00 | |
| 2020 CATT Championship/Phantom Fund | | | $0.00 | |
| Swamp Quest Final Fund Total | | | $500.00 | |
| 2020 CATT Championship/Phantom Total | | | $1,920.00 | |