2019 Academy CATT Championship June 1-2 Kerr Lake!
$10,000.00 1st Place GUARANTEED!
New Nutbush Ramp – Kerr State Park!
A team or solo angler must fish 3 CATT events to Qualify!
You can get in your 3 events by fishing any CATT Fall 2018 and CATT Spring 2019!
Enter 1 CATT event as a team – Entering solo or with a Sub also counts toward your teams Championship Qualification!
The 3 events do not have to be in the same CATT Trail!
$200 Per Team Entry
Optional Platinum BONUS $100
Optional BONUS $50
HUGE Thanks to Trip Emerson along with his Dad Ray Emerson for running the Kerr Trail!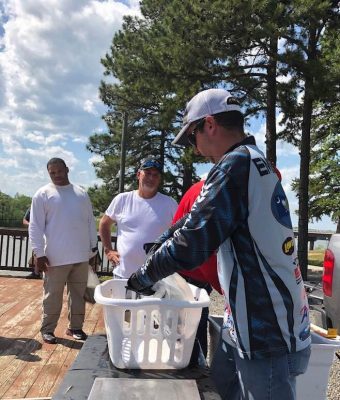 Corey Leonard & Paul Rigsbee win BIG on Kerr with 5 bass weighing 16.40 lbs! They left Occoneechee Park with $4,000.00 in their pockets! They also received a Lews Mach Baitcast Reel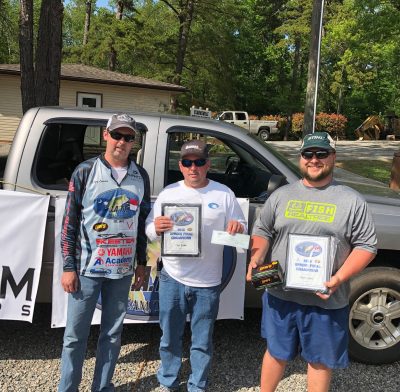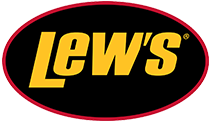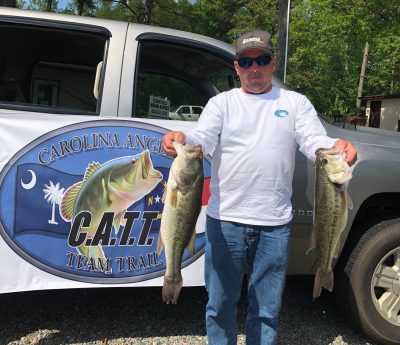 2nd Place Jerry Bono & Marty Williams 15.45 lbs! $2,010.00!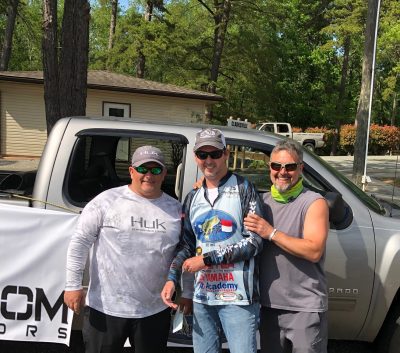 Jimmy Wall & Steven Griggs 14.66 lbs! 3rd $1,220.00!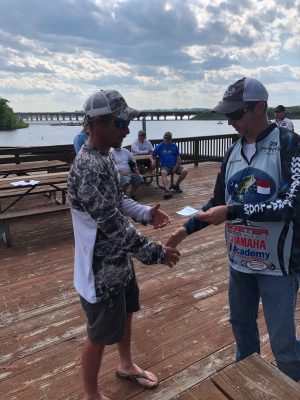 4th Richard Cooper & Drew Johnson 14.40 lbs! $600.00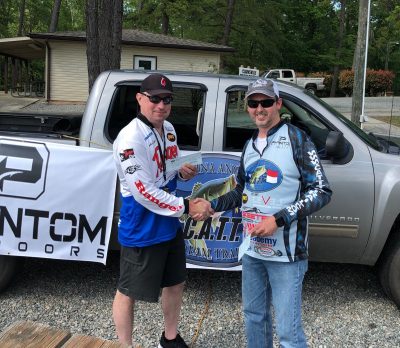 Kerr Point Winners Donnie Avant & Randy Waterman!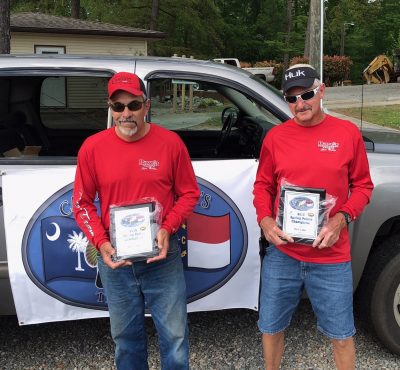 | | | | |
| --- | --- | --- | --- |
| | Big | Total | Total |
| 46 Team | Fish | Weight | Winnings |
| Paul Rigsbee – Cory Leonard | 4.65 | 16.40 | $4,000.00 |
| Marty Williams – Jerry Bono | 4.19 | 15.45 | $2,010.00 |
| Jimmy Wall – Steve Griggs | 3.62 | 14.66 | $1,220.00 |
| Richard Cooper – Drew Johnson | 3.87 | 14.40 | $600.00 |
| Dennis Reedy – Tommy Marrow | 3.80 | 14.14 | $475.00 |
| Eddie Fore – Bryan Kirkpatrick | 3.55 | 13.93 | $300.00 |
| Eddie Glascock – Billy Dunn | 3.79 | 13.63 | $200.00 |
| Jason Houchins – Danny Houchins | 2.90 | 13.53 | $150.00 |
| Paul Smith – Jason Lloyd | 3.84 | 13.08 | $125.00 |
| Kevin Aleman – Monte Aleman | 3.52 | 13.08 | |
| Tyler Trent – Jacob Lloyd | 3.24 | 13.05 | |
| Kevin Dawson – Joey Dawson | 0.00 | 12.93 | |
| Bryan Welch – Mark Inman | 4.21 | 12.87 | |
| Ryan Reynolds – Kenny Reynolds | 3.31 | 12.79 | |
| Justis Bobbitt – Cullen Ports | 3.73 | 12.73 | |
| Denny Gilbert – Charlie Reed | 0.00 | 12.71 | |
| Jason Suggs – Britton Oquinn | 4.62 | 12.60 | $135.00 |
| Cavin Young – Rob Wells | 0.00 | 12.23 | |
| Tony Toombs – David Jones | 4.17 | 11.94 | |
| Michael Dean – Joey Talbott | 0.00 | 11.90 | |
| Alan White – Mike Vaughn | 2.80 | 11.75 | |
| Spencer Barrow – Robert Perkins | 0.00 | 11.63 | |
| Aaron Falwell – Steven Coleman | 0.00 | 11.41 | |
| Billy Orr – John Parsons | 0.00 | 11.05 | |
| Justin Rue – Roger Clarey | 0.00 | 10.90 | |
| Ryan Roller – Gary Colwell | 4.04 | 10.84 | |
| Jimmy Henderson David Bullock | 3.06 | 10.58 | |
| Dennis Duncan – Mark Martez | 4.09 | 10.45 | |
| Biubba Haywood – David Fry | 3.99 | 10.23 | |
| Donnie Avant – Randy Waterman | 0.00 | 10.12 | |
| Trip Emerson – Ray Emerson | 0.00 | 9.85 | |
| Derek Bowden – Matthew Little | 0.00 | 9.80 | |
| Brian Calloway – William Hubbard | 0.00 | 9.79 | |
| Kyle Moore | 3.88 | 9.48 | |
| Mike Perkins – John James | 0.00 | 9.47 | |
| Jimmy Taylor – Ralph Taylor | 0.00 | 9.33 | |
| Mike Egger – Randy Kerr | 0.00 | 9.10 | |
| Larry Church | 0.00 | 8.48 | |
| Reuben Green – Ernest Howell | 0.00 | 8.28 | |
| Michael White – Dana Moore | 0.00 | 6.36 | |
| Casey Logan – Keaton Dalton | 0.00 | 0.00 | |
| Hal Blackwelder – Chris Swan | 0.00 | 0.00 | |
| Frank Bowers – Mike Franklin | 0.00 | 0.00 | |
| Cole Blythe – Steve Blythe | 0.00 | 0.00 | |
| Jay Fogleman – Tate Fogleman | 0.00 | 0.00 | |
| Terry Easter – Dave Farrington | 0.00 | 0.00 | |
| Total Entrys | | | $5,400.00 |
| BONUS $ | | | $1,400.00 |
| 2019 Kerr Spring  Final Fund | | | $2,390.00 |
| Total Paid At Ramp | | | $9,400.00 |
| Total Paid 2019 Spring Kerr | | | $36,625.00 |