We wrapped up the 2022 CATT Spring Trail on Santee Cooper with 28 teams entering the Spring Final Mike Watson & Craig McFadden win with 5 bass weighing 29.07 lbs and take home $2,675.00!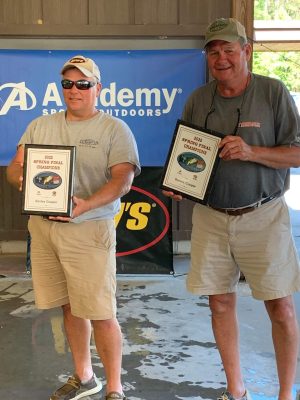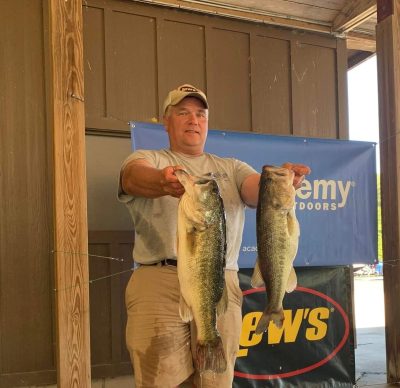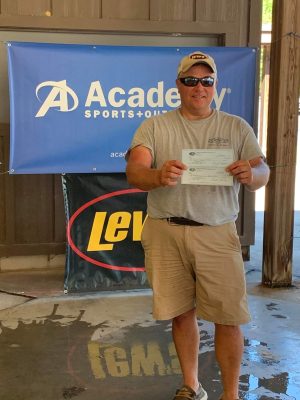 2nd went to Mark Barnes & Justin Cromer with a limit weighing 25.34 lbs and they weighed the Academy BF at 7.58 lbs worth $1,196.00!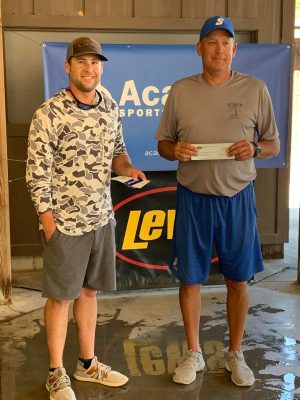 Brent Riley & Nathan Burgess 3rd with 23.62 lbs!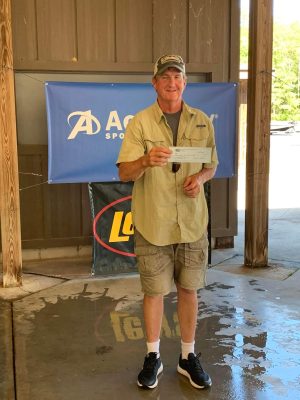 Bradford & Dwight Beavers 4th with 23.16 lbs!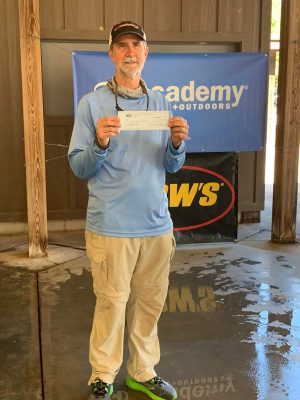 Bennett Lawshe & Will Timmons 4th Place 22.43 lbs!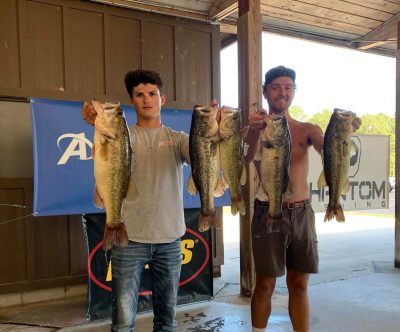 Lonnie Jones with the 2nd BF at 7.24 lbs!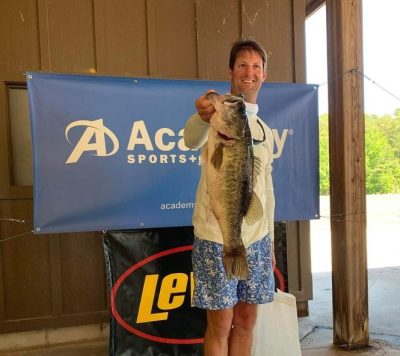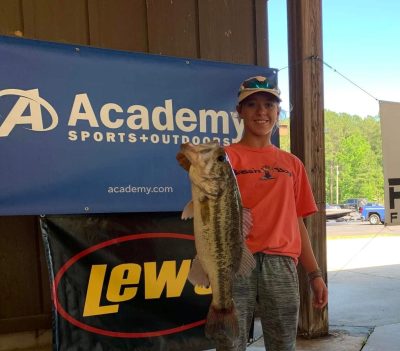 | | | | |
| --- | --- | --- | --- |
| Team | BF | Weight | Winnings |
| Mike Watson-Craig McFadden | 6.29 | 29.07 | $2,675.00 |
| Justin Cromer-Mark Barnes | 7.58 | 25.34 | $1,196.00 |
| Brent Riley-Nathan Burgess | 6.03 | 23.62 | $750.00 |
| Bradford-Dwight Beavers | 5.65 | 23.16 | $500.00 |
| Will Timmons-Bennett Lawshe | 5.92 | 22.43 | $250.00 |
| Wade Grooms | 5.10 | 18.18 | |
| Mac-Patrick Cook | 5.05 | 16.17 | |
| Justin Johnson | 0.00 | 15.25 | |
| Dave Murdock-Steve Borton | 6.53 | 14.76 | |
| Max Terry-Jamie Glasscock | 0.00 | 14.71 | |
| Brian Cook-Coby Harvey | 5.13 | 13.35 | |
| Freddie Gibbs | 0.00 | 12.93 | |
| Horace Scott Sr.-Jr. | 0.00 | 12.31 | |
| Mark-Jake Hutson | 0.00 | 11.99 | |
| Mario-Reid Colangelo | 0.00 | 10.21 | |
| Lonnie Jones-Hannah Rogers | 7.24 | 8.88 | $84.00 |
| Danny-Ava Lowery | 5.70 | 5.70 | |
| Mason Miles-Andrew McLeod | 0.00 | 0.00 | |
| Mac Altman-Randall Miller | 0.00 | 0.00 | |
| Billy Willis-Glenn Porter | 0.00 | 0.00 | |
| Scott-Brandon Spittle | 0.00 | 0.00 | |
| Jamie Partee-Jay McCutchen | 0.00 | 0.00 | |
| Buddy Holmes-Brandon Evans | 0.00 | 0.00 | |
| Lex Costas | 0.00 | 0.00 | |
| Westley Bilton | 0.00 | 0.00 | |
| Andrew Bull | 0.00 | 0.00 | |
| Bryan Bowles | 0.00 | 0.00 | |
| Bryce Singletary-Ryan Drew | 0.00 | 0.00 | |
| Total Entrys | | | $3,240.00 |
| BONUS $ | | | $675.00 |
| Santee Cooper Spring Final Fund | | | $1,645.00 |
| Total Paid At Ramp | | | $5,455.00 |
| Grand Total Paid Spring 2021 Santee Cooper | | | $18,480.00 |