The next and last Tidewater CATT Qualifier is May 11th at North River Landing launching from Water Lilley! The Tidewater Final is May 26th at the  Pasquotank River – Waterfront Park!
A team only has to enter 1 Tidewater CATT Qualifier to be eligible to enter the Tidewater Final on May 26th!
The fourth CATT tidewater division tournament saw great weights from top to bottom. Multiple big fish were weighed by most of the teams. Leading the way in that category were Brian Cooper and Heath Parker with a true river giant coming in at a fat and healthy 7lbs 12oz! Jeremy Gatewood and Jared Allbritten weighed in a 6lb 2oz fish to take the 2nd biggest fish honors for the day. They also brought the biggest bag of the day to the scales weighing 22lbs 13 oz to secure the win. Coming in a very close second were Andrew George and Jordan Sanderlin with 21lbs 6oz. Third place bag was caught by Brian Cooper and Heath Parker weighing in at 20lbs 6oz which was anchored by the lunker of the day. Overall fishing was very good with quite a few 15+ lb bags weighed in. The difference in the day seemed to be those true kicker fish!
Use PHANTOMCATT15  and receive 15% off your order!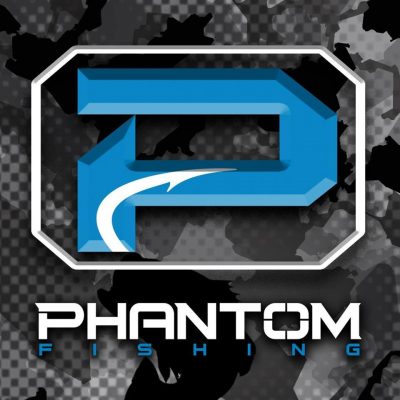 Jared Allbritten & Jeremy Gatewood 1st Place!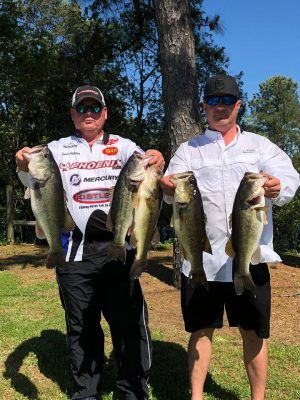 Andrew George & Jordan Sanderlin 2nd Place!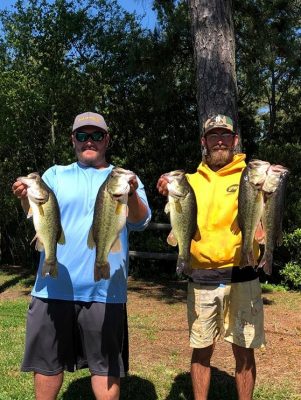 Brian Cooper & Heath Parker 3rd!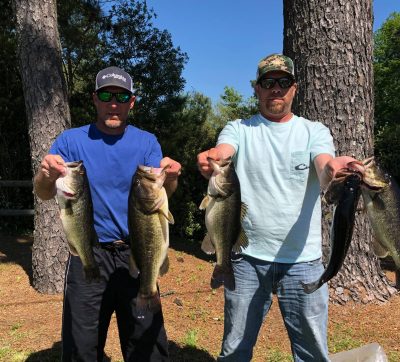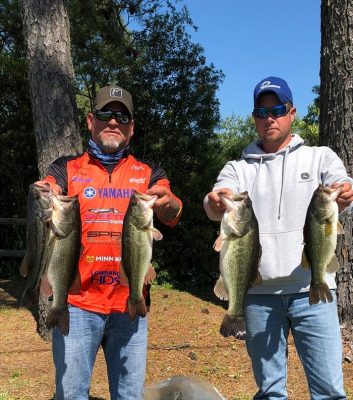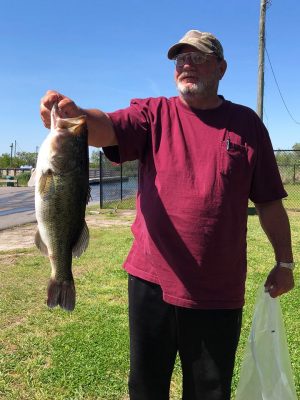 | | | | | |
| --- | --- | --- | --- | --- |
| | Big | Total | Total | |
| 12 Teams | Fish | Weight | Winnings | Points |
| Jeremy Gatewood – Jared Allbritten | 6.02 | 22.13 | $834.00 | 110 |
| Andrew George – Jordan Sanderlin | 5.10 | 21.06 | $300.00 | 109 |
| Brian Cooper – Heath Parker | 0.00 | 20.06 | | 108 |
| Matt Jennings – Mark London | 0.00 | 16.08 | | 107 |
| Chris Carmell – Jason Woodard | 0.00 | 15.11 | | 106 |
| Joe Glazebrook – Mike Evans | 0.00 | 15.08 | | 105 |
| Andrew Shawler – Lloyd Sanderlin | 5.14 | 13.10 | $36.00 | 104 |
| Russell Gammon – John Lane | 0.00 | 13.06 | | 103 |
| Jeff Hayden – Benny Cannon | 0.00 | 12.07 | | 102 |
| Davis Dozier – Richard Hall | 0.00 | 9.09 | | 101 |
| Craig Jones – Rob Chatham | 0.00 | 0.00 | | 100 |
| Ricky Hodges | 0.00 | 0.00 | | 100 |
| Total Entrys | | | $1,440.00 | |
| BONUS $ | | | $150.00 | |
| Total Paid At Ramp | | | $1,170.00 | |
| 2019 Tidewater Final Fund | | | $315.00 | |
| 2019 CATT Championship Fund | | | $75.00 | |
| 2019 Tidewater Final Fund Total | | | $1,145.00 | |
| 2019 CATT Championship Fund Total | | | $5,105.00 | |