Next and last Tidewater CATT is May 15th at the Chowan River launching from Shoups Landing RT 13!
**NO NEW SUBS AT FINAL & NO PAIRING UP AT FINAL WITH ANOTHER MEMBER**
Must fish Final with your partner or a sub your team used
Enter 1 Spring Tidewater Qualifier and you're eligible to enter the Spring Tidewater Final!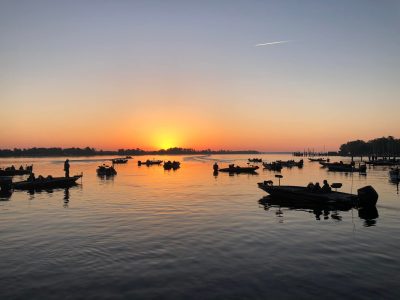 Please support our Tidewater Sponsors!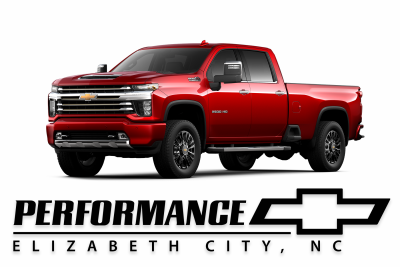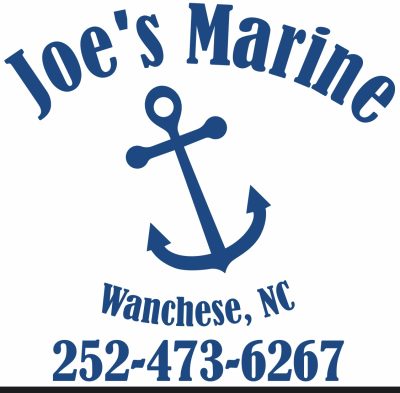 Man oh man, did the Pasquotank River show out today!!! The numbers of big fish brought in were very impressive to say the least. Four fish over 8lbs, and three more over 7 lbs. All those big fish were led by a true river monster weighing 10.92 lbs caught by Mark Ingram!! Todays results are a true testimony to how lucky we are to have the quality fisheries in the rivers we fish. Lets hope for another tame hurricane season and a continued healthy fishery. With that being said lets talk about some monster bags of bass. Leading the way in that category and taking home a $2,587.00 payday was team of Mike Evans and Brian Cooper with a GIANT bag of river bucketmouths weighing 27.88 lbs!!!

The team of Mark Ingram & Bob Clarkson  brought in a 24.65 bag anchored by that 10.92 lb lunker of day for a second place finish worth $1,133.00!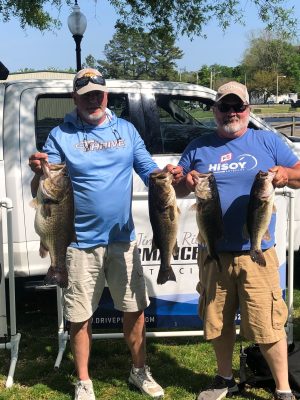 3. Rick Plemons/Chris Pike 23.62 lbs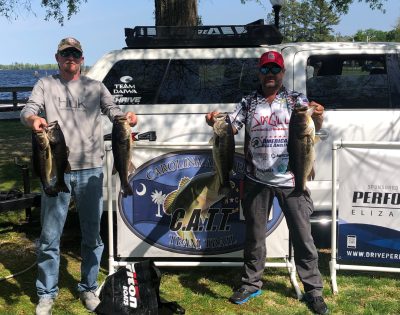 4. Jim and Greg Dick 19.86lbs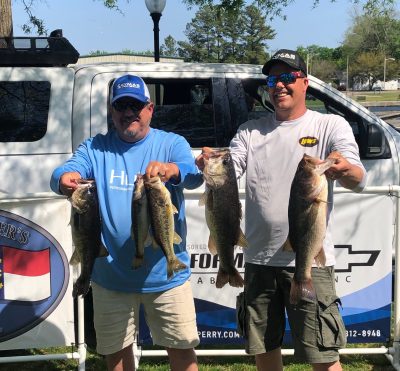 5. Tommy Houlroyd/Brandon Overton 19.40lbs
6. Jeremy Gatewood/Charlie Reed 18.98lbs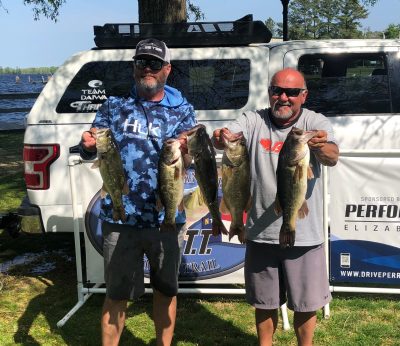 7. Tommy Banks/Jamie Hill 17.74 lbs
8. Brandon Johnson/Eugene Foushee 17.45 lbs

Team
BF
Weights
Winnings
Points
Brian Cooper/ Mike Evans
8.92
27.88
$2,587.00
110
Mark Ingram/Bob Clarkson
10.92
24.65
109
Rick Plemons/ Chris Pike
8.36
23.62
$525.00
108
Jim Dick/ Greg Dick
7.38
19.86
$400.00
107
Tommy Houlroyd/ Brandon Overton
5.69
19.40
$300.00
106
Charlie Reed/ Jeremy Gatewood
5.53
18.98
105
Bubba Banks/ Tommy Banks
8.57
17.74
$180.00
104
Brandon Johnson/ Eugene Foushee
4.81
17.45
$140.00
103
Kevin Jones/ Tyler Jones
5.92
17.15
102
Jason Law/ Terry Lovell
0.00
15.64
101
Kenneth Moore
0.00
15.11
100
Gary Debrito/ Derek Goodman
4.83
14.21
99
Mike Askew/ Sam Dorman
6.72
13.82
98
David Ward/ Vern Townsend
0.00
13.13
97
Billy Saunders/ Brian Jackson
4.87
13.02
96
Russell Gammon
0.00
12.42
95
Ray Cobb/ Mark Moretz
0.00
11.70
94
Keith Jennings
0.00
11.61
93
Joe Glazebrook/ Chris Carmel
0.00
11.48
92
Scott Rock/ Jaden Rock
11.24
91
Matt Anderson
5.25
10.89
90
David Shaffer/ Scott Shaffer
0.00
11.18
89
Chris Turner/ Quintin Chapell
0.00
10.90
88
Andrew George/ Jordan Sanderlin
0.00
10.98
87
Andy Morath/Wayne Hayes
10.74
86
Kirk Nixon/ Trent Nixon
0.00
10.73
85
Nicholas Meek/ Kyle Verkullen
0.00
10.64
84
Brent Thomas/Ethan Thomas
10.47
83
JP Scott/ Mike Scott
0.00
10.36
82
Steve Brickhouse/ James Williams
0.00
10.21
81
Brian Meadows/ Michael Evans
0.00
10.12
80
Tony Baker
0.00
6.49
79
Zach Boslau/ Jimmie Ritter
5.89
5.89
78
Mike Knapp/ Ben Knapp
3.89
5.56
77
Al Biagioni/ John LaRock
0.00
4.70
76
Bob Gomez/ Eddie Tipton
0.00
2.80
75
Jobie Walker/ Chris Napier
0.00
0.00
65
Douglas Hewitt/ William Heighter
0.00
0.00
65
Richard Griswold/ Tim Fallon
0.00
0.00
65
Ronnie Ketchum/ Bennie Hendricks
0.00
0.00
65
Nicholas Meek/ Kyle Verkullen
0.00
0.00
65
Gerald Murray/ Spencer Murray
0.00
0.00
65
Zach Warner/David Tatum
0.00
0.00
65
Scooter Lilly
0.00
0.00
65
Total Entrys
$5,280.00
BONUS $
$775.00
Total Paid At Ramp
$5,490.00
2022 Tidewater Final Fund
$425.00
2022 CATT Championship Fund
$90.00
2022 Tidewater Final Fund Total
$1,690.00