Next Yadkin Qualifier is this coming Saturday May 18 at High Rock launching from Tamarack Marina! This is your last chance to get qualified to enter the 2019 Yadkin Spring Final! You only have to enter 1 Qualifier to be eligible to enter!
Bradley Chandler & Cole File weighed in 5 bass at 24.01 lbs to take 1st Place this past Saturday at Tuckertown!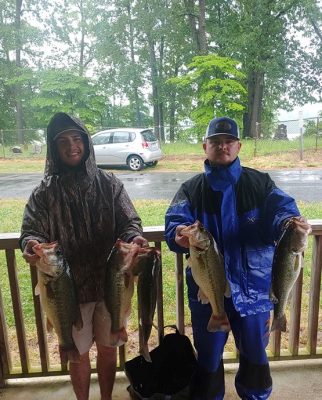 Randy Weddington & Ronnie Smith took 2nd with another great bag weighing in at 23.72 lbs!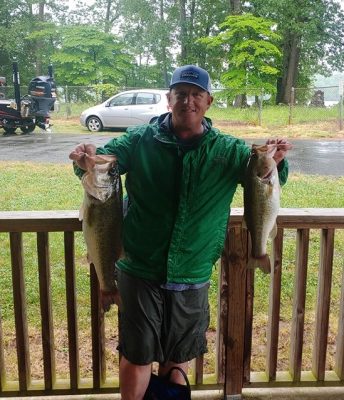 Kevin Burrage – Patrick Burrage claimed 3rd with 19.80 lbs!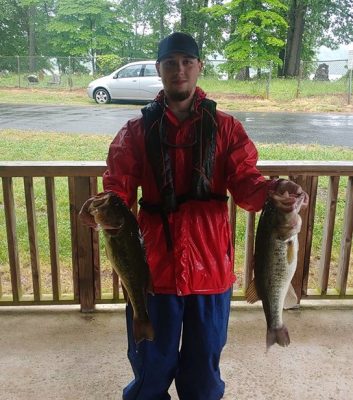 Ron Wolfarth weighed in the BF at 6.71 lbs!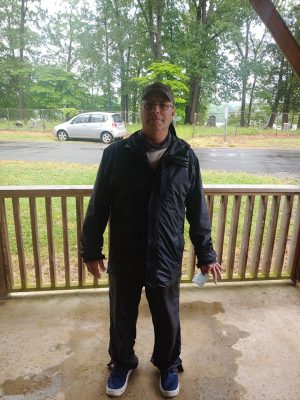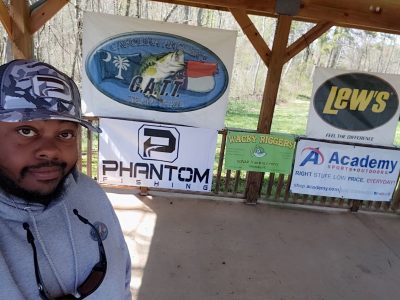 | | | | | |
| --- | --- | --- | --- | --- |
| | Big | Total | Total | |
|  15 Teams | Fish | Weight | Winnings | Points |
| Bradley Chandler – Cole File | 6.37 | 24.01 | $700.00 | 110 |
| Randy Weddington – Ronnie Smith | 6.67 | 23.72 | $320.00 | 109 |
| Kevin Burrage – Patrick Burrage | 6.41 | 19.80 | $80.00 | 108 |
| Phillip Hedrick – Mike Smith | 0.00 | 18.73 | | 107 |
| Derek Livingston – Andrew Wallace | 0.00 | 17.76 | | 106 |
| Robbie Walser | 0.00 | 17.15 | | 105 |
| Jarett Albright – Chris Albright | 0.00 | 17.03 | | 104 |
| KC Choosakul – Steven Jacobs | 0.00 | 16.59 | | 103 |
| Mike Lambert – Brett London | 6.32 | 15.80 | | 102 |
| Ron Wolfarth | 6.71 | 13.91 | $105.00 | 101 |
| Mike Ray – Orlando Giles | 0.00 | 10.90 | | 100 |
| Brian File | 0.00 | 9.37 | | 99 |
| Butch Drew – Chase Cannon | 0.00 | 0.00 | | 98 |
| Wayne File | 0.00 | 0.00 | | 98 |
| Maser Collier – Mike Collier | 0.00 | 0.00 | | 98 |
| Total Entrys | | | $1,200.00 | |
| BONUS $ | | | $325.00 | |
| Total Paid At Ramp | | | $1,205.00 | |
| Yadkin Spring 2019 Final Fund | | | $260.00 | |
| 2019 CATT Championship Fund | | | $30.00 | |
| 2019 Yadkin Spring Final Fund Total | | | $1,920.00 | |
| 2019 CATT Championship Fund Total | | | $5,365.00 | |