Next Waccamaw River CATT Fall Qualifier is Nov 18 at the Yauhannah Landing! This the last Qualifier for the Fall so if you need 1 to get in the Final this is your last chance!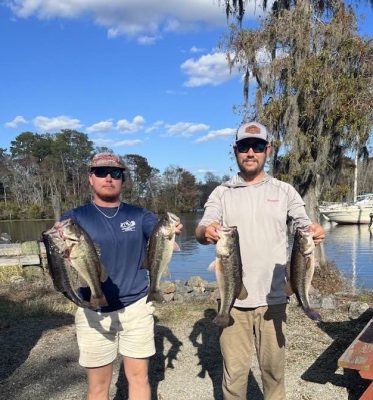 Landon Powell & James Gibbons weighed in a limit at 11.70 lbs taking 1st place and $1,226.00!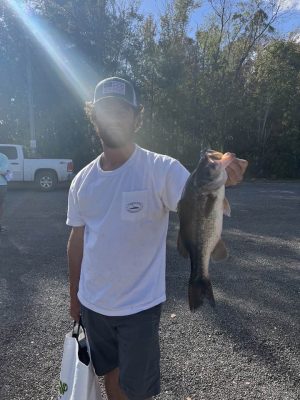 Timmy & River Squires 2nd with 10.51 lbs!
Mike Gerald & Timmy Williamson 3rd Place 10.26 lbs!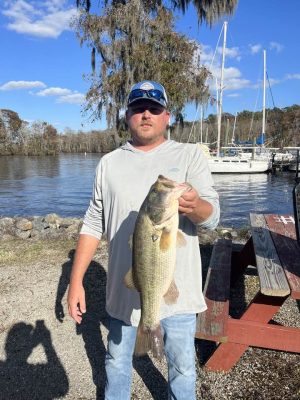 Dustin Powell & Andrew Vereen with the BF! 5.22 lbs!
| | | | | |
| --- | --- | --- | --- | --- |
| Team | BF | Weight | Winnings | Points |
| James Gibbins & Landon Powell | 3.33 | 11.70 | $1,226.00 | 110 |
| Timmy & River Squires | 3.12 | 10.51 | $400.00 | 109 |
| Timmy Williamson & Mike Gerald | 3.02 | 10.26 | $175.00 | 108 |
| Dustin Powell & Andrew Vereen | 5.22 | 9.84 | $119.00 | 107 |
| Joey & Danny McLean | 2.30 | 9.60 | | 106 |
| Robby Boyd & Dalton Warren | 2.09 | 9.02 | | 105 |
| John Proctor & Jacob Barfield | 2.71 | 8.89 | | 104 |
| Gary Pope | 1.94 | 8.71 | | 103 |
| Ed Owens & Chris Jones | 2.37 | 8.43 | | 102 |
| Charlie Johnson & Nate Rabon | 2.15 | 8.18 | | 101 |
| Keith & Rex Coker | 3.27 | 8.16 | | 100 |
| Steve & Jacob Martin | 3.25 | 7.65 | | 99 |
| Tommy & Thomas Collins | 0.00 | 6.12 | | 89 |
| Robby Byrum & Eric Cox | 0.00 | 0.00 | | 89 |
| Don McLaud | 0.00 | 0.00 | | 89 |
| Jason Smith | 0.00 | 0.00 | | 89 |
| Will Hendrix | 0.00 | 0.00 | | 89 |
| Total Entrys | | | $2,040.00 | |
| BONUS $ | | | $275.00 | |
| Total Paid At Ramp | | | $1,920.00 | |
| CATT | | | $50.00 | |
| 2023 Waccamaw Fall Final Fund | | | $295.00 | |
| 2024 CATT Championship Fund | | | $50.00 | |
| 2023 Waccamaw Fall Fund Total | | | $925.00 | |