We had another great crowd on the Waccamaw River with 49 teams competing for a total purse of $15,400.00! We plan to hold the 2024 Waccamaw River Phantom Outdoors Open July 27th at Bucksport Marina!
Tap on the Phantom Logo and start shopping! Use PHANTOMCATT15 at checkout and earn 15% off!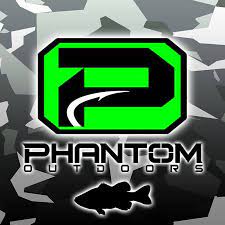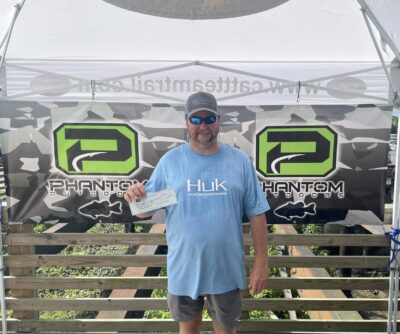 Timmy Williams & Nick Gant weighed a limit at 15.64 lbs good enough for 1st Place and a check for $6,800.00!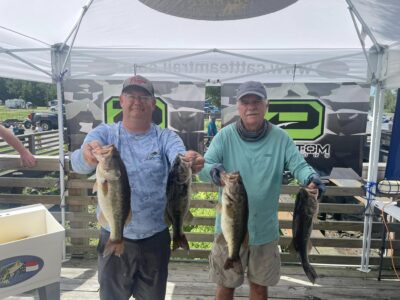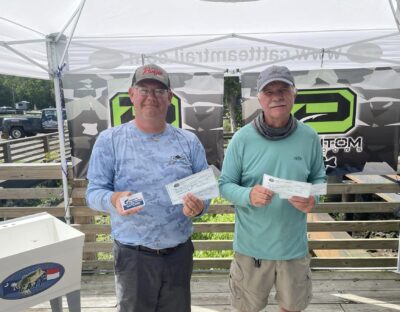 Chris Jones & Ed Owens claimed 2nd with a limit weighing 15.38 lbs! They collected $3,950.00!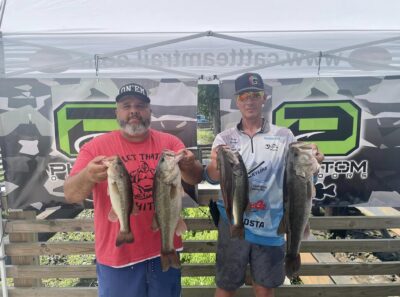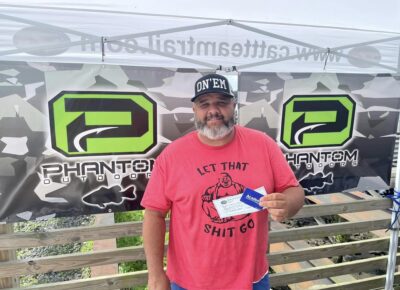 Elvis Black & Brian Crosby took 3rd with 15.01 lbs and weighed the Academy BF at 5.89 lbs! They earned $1,650.00 plus a $25 Academy Gift Card!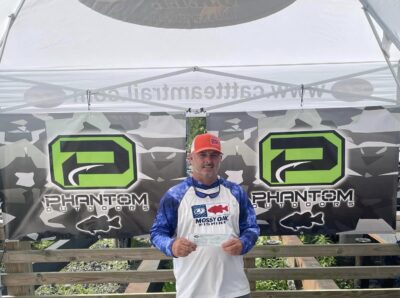 Richard McConnell & Brian Howard finished 4th with 12.63 lbs and received $1,050.00!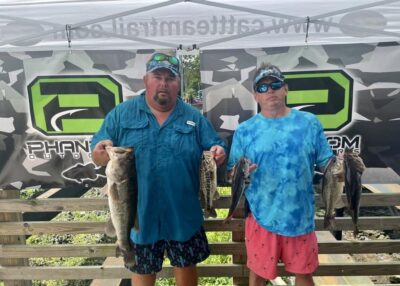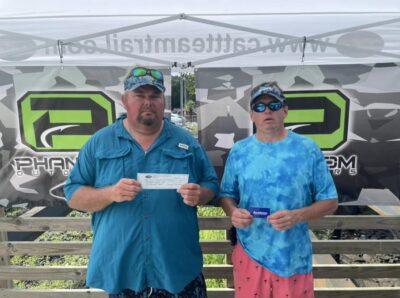 Cal Marsh & Gerrett Howard took 5th with 11.75 lbs and they brought in the 2nd Academy BF at 5.50 lbs!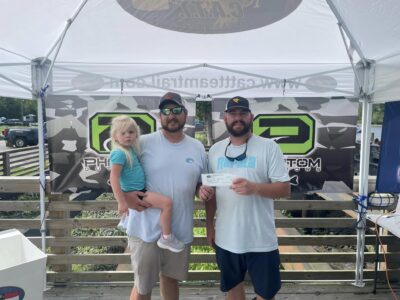 Ron Poston & Jordan Cook 6th with 10.79 lbs! $300.00!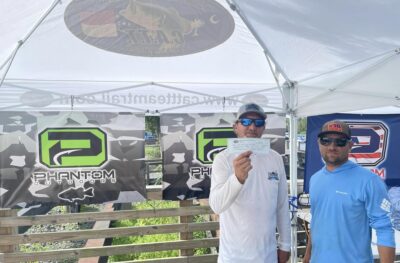 Jesse White & Eddie Fisher 7th 10.27 lbs $200.00!
| | | | |
| --- | --- | --- | --- |
| Team | BF | Weight | Winnings |
| Timmy Williams- Nick Gant | 3.74 | 15.64 | $6,800.00 |
| Chris Jones – Ed Owens | 4.90 | 15.38 | $3,950.00 |
| Elvis Black – Brian Crosby | 5.89 | 15.01 | $1,650.00 |
| Richard McConnell – Brian Howard | 4.87 | 12.63 | $1,050.00 |
| Garrett Howard – Call Marsh | 5.50 | 11.75 | $1,450.00 |
| Ron Poston – Jordan Cook | 3.70 | 10.79 | $300.00 |
| Jess White – Eddie Fisher | 0.00 | 10.27 | $200.00 |
| Danny McLean – Joey McLean | 2.56 | 10.09 | |
| Noah Jones – Charles Fryer | 3.88 | 10.02 | |
| Scott McClelan – Vince Locklear | 0.00 | 9.89 | |
| Logan Benton – Greg Benton | 2.76 | 9.81 | |
| Carlton Thompkins – Jacob Barfield | 0.00 | 9.32 | |
| Simie Wrenn | 2.45 | 9.17 | |
| Jesse Norris – Mike Gerald | 3.16 | 8.89 | |
| Jason Farrand – Josh Ely | 0.00 | 8.87 | |
| Andrew Young – Michael Young | 3.91 | 8.85 | |
| Will Hendrick – Alex Hrycak | 0.00 | 8.59 | |
| Scott Spittle – Brandon Spittle | 0.00 | 8.39 | |
| Smithy Smith – Robbie Woodle | 0.00 | 8.32 | |
| Brian Brunson – C hris Wrenn | 0.00 | 8.02 | |
| David Thornhill – Mark Johnson | 0.00 | 7.99 | |
| David Quandt – Mike Phipps | 0.00 | 7.90 | |
| Seth Rabon – Layton Suggs | 0.00 | 7.77 | |
| Robby Byrum – Eric Cox | 0.00 | 7.67 | |
| Steve Martin – Jacob Martin | 2.87 | 7.41 | |
| Britt Brown – Danny Martin | 0.00 | 7.41 | |
| Johnny Duarte – John Proctor | 0.00 | 7.32 | |
| Greg Mckelvey | 0.00 | 7.31 | |
| Steve Thomas – Carl Ward | 0.00 | 7.19 | |
| Matthew Goheen – Terry Goheen | 0.00 | 6.75 | |
| Avery Williams – George Gore | 0.00 | 6.25 | |
| Jason Smith – Shane Thomas | 2.22 | 6.18 | |
| Jeremy Trussell – Mathew Trussell | 0.00 | 5.29 | |
| Timmy Squirers River Squirers | 0.00 | 0.00 | |
| Keaton Harrelson – Shawn Todd | 0.00 | 0.00 | |
| Gary Pope – Chuck Howard | 0.00 | 0.00 | |
| Ryan Thompson – Bryan Meyers | 0.00 | 0.00 | |
| Michael Ard – Caleb Cox | 0.00 | 0.00 | |
| Lee Turbeville – Justin Witten | 0.00 | 0.00 | |
| Andrew Vereen – Ron Cannon | 0.00 | 0.00 | |
| Tommy Collins – Thomas Collins | 0.00 | 0.00 | |
| Hunter Dickerson – Garrett Taylor | 0.00 | 0.00 | |
| Trey Cribb – Dylan McConnell | 0.00 | 0.00 | |
| Tim Paul Jesse Harold | 0.00 | 0.00 | |
| James Gibbons – Chase Black | 0.00 | 0.00 | |
| Randy Gibson – Michael Craven | 0.00 | 0.00 | |
| Casey Warren – McKenzie Warren | 0.00 | 0.00 | |
| Greg Barden – Dalton Warren | 0.00 | 0.00 | |
| Rod Wrenn – Skeeter Crosby | 0.00 | 0.00 | |