Get your Phantom Apparel at a discount! Use PHANTOMCATT15 and receive 15% off your next order!
Click on the Phantom logo to get started!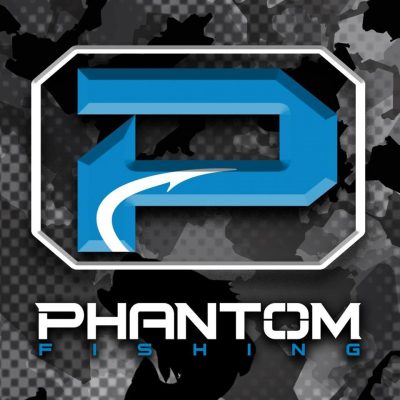 NEXT WACCAMAW RIVER CATT IS OCT 20 AND IS A GOLD!
The 1st Waccamaw River Fall Qualifier was moved to Santee Cooper because of flooding so we will get back to normal Oct 2oth at Bucksport.
Chad Pennell & Casey Warren took 1st with 20.04 lbs worth $755.00!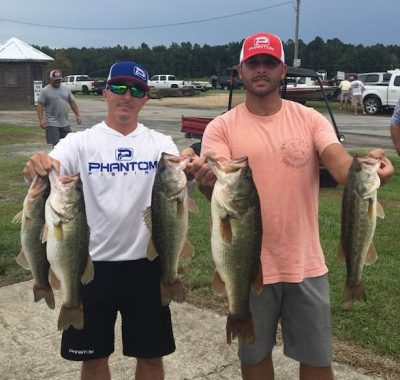 2nd went to Wendell Causey and Bucky DeBerry with 17.70 lbs!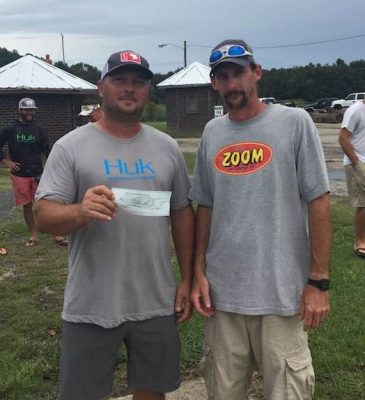 3rd with 14.36 lbs Lonnie Jones & Craig McFadden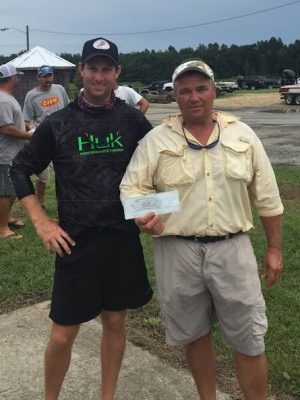 Jesse Singleton & Jesse Hopkins with the 2nd BF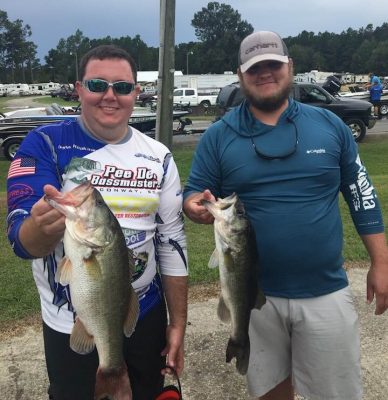 | | | | | |
| --- | --- | --- | --- | --- |
| 15 Teams | BF | WT | $ | Points |
| Casey Warren & Chad Pennell.  BF | 7.48 | 20.04 | $755.00 | 110 |
| Wendell causey & Bucky DeBerry | 3.69 | 17.70 | $200.00 | 109 |
| Lonnie Jones & Craig McFadden | 3.86 | 14.36 | $80.00 | 108 |
| Timmy & River Squirers | 3.05 | 12.04 | | 107 |
| Cody Squirers & Jess White | 3.23 | 11.74 | | 106 |
| Reid McDowell & Jesse Norris. | 3.15 | 11.08 | | 105 |
| Corey Singleton & Jesse Hopkins  2nd BF | 4.63 | 9.52 | $45.00 | 104 |
| Lee Glover & Mark Altman | 3.86 | 9.35 | | 103 |
| Chris Jones & Ed Owens. | 2.76 | 9.19 | | 102 |
| Sammie Grier & Cleo Strickland | 4.49 | 7.81 | | 101 |
| Danny Mclain | 4.44 | 6.03 | | 100 |
| Don Mclaud | 0.00 | 5.22 | | 99 |
| Eric Freeman & David Gause | 0.00 | 5.02 | | 98 |
| Mark Jonhson | 0.00 | 4.00 | | 97 |
| Charles & Mark Cotton. | 0.00 | 3.16 | | 96 |
| Total Entrys | | | $1,200.00 | |
| BONUS $ | | | $150.00 | |
| Total Paid At Ramp | | | $1,080.00 | |
| Waccamaw River 2018 Fall Final Fund | | | $290.00 | |
| 2019 CATT Championship Fund | | | $30.00 | |
| 2018 Waccamaw River Fall Final Fund Total | | | $290.00 | |
| 2019 CATT Championship Fund Total | | | $1,230.00 | |