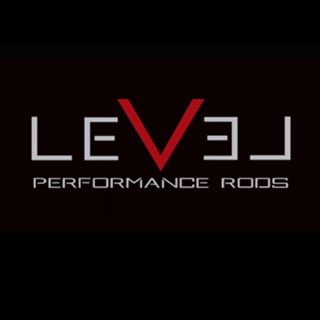 Next Lake Wateree CATT is March 23 at Clearwater Cove Marina! The fishing is finally picking up and the warm weather is coming fast!
1 st Place this past Saturday Donald Hinson & Alan Fletcher! 19.56 lbs   7.04 lb BF!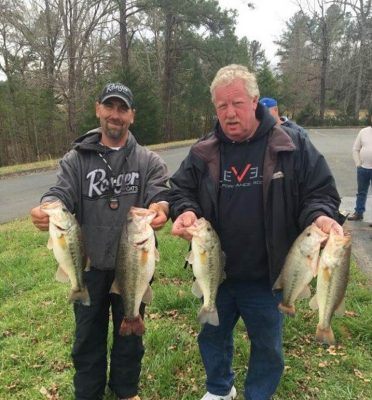 2nd Place Paul & Donald Wells 18.75 lbs!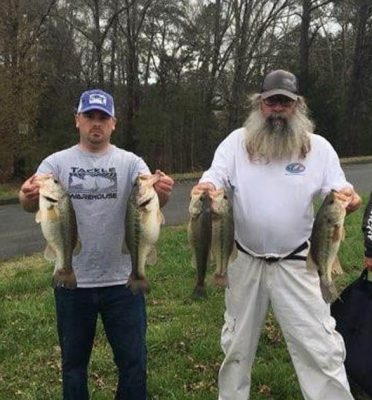 Scott Williams & Robbie English 3rd 18.69 lbs!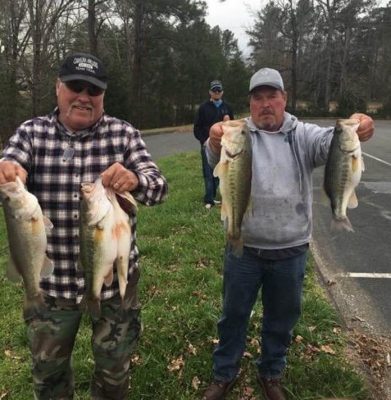 Chad Gainey & Jeffrey Furr 4th 17.79 lbs!  2nd B 5.90 lbs!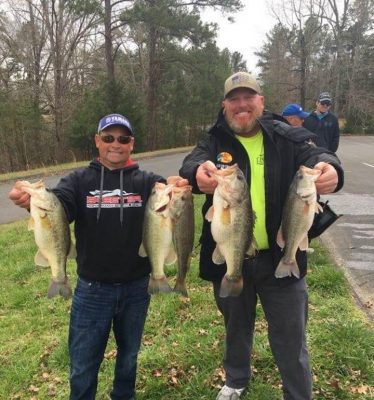 Bryan Holmes & Mike Ware 5th 15.89 lbs!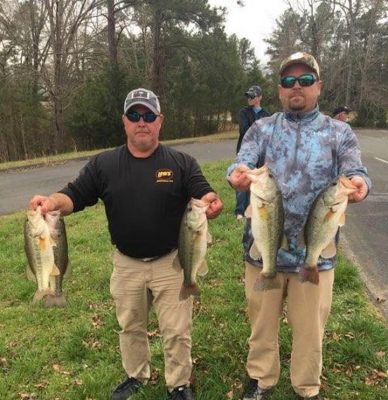 | | | | | |
| --- | --- | --- | --- | --- |
| | Big | Total | Total | |
| Team | Fish | Weight | Winnings | Points |
| Donald Hinson and Allan Fletcher | 7.04 | 19.56 | $2,064 | 110 |
| Donald Wells and Paul Wells | 5.21 | 18.75 | $600 | 109 |
| Scott Williams and Robbie English | 4.25 | 18.69 | $300 | 108 |
| Chad Gainey and Jeffrey Furr | 5.90 | 17.79 | $281 | 107 |
| Bryan Holmes and Mike Ware | 3.99 | 15.89 | $150 | 106 |
| Jason McCoy and Casey Stephens | 3.94 | 14.26 | | 105 |
| Clark Gibbs and Freddie Gibbs | 3.26 | 12.74 | | 104 |
| Tim Haven and Craig Haven | 3.58 | 10.25 | | 103 |
| Mike King and Lewis Thompson | 4.49 | 9.79 | | 102 |
| Jeff Reynolds and Lee Royson | 4.85 | 9.32 | | 101 |
| Stevie Walker and Barry Brown | 3.81 | 8.99 | | 100 |
| Jerry Freezon and Brad Petway | 0.00 | 8.55 | | 99 |
| Mark Healon and Ella Healon | 5.07 | 8.23 | | 98 |
| Dustin Compton and Jonathan Strickland | 5.46 | 7.12 | | 97 |
| Dean Benfield and Sonny Beam | 0.00 | 7.12 | | 96 |
| David Ethridge and Mike Catoe | 0.00 | 6.06 | | 95 |
| Bob Weaver and Scott Floyd | 2.37 | 4.65 | | 94 |
| Wesley Jackson and Cole Jackson | 2.21 | 2.21 | | 93 |
| Max Price and Brent Neal | 0.00 | 0.00 | | 92 |
| Sam Dowey | 0.00 | 0.00 | | 92 |
| Dan Stewart and Robert Stewart | 0.00 | 0.00 | | 92 |
| Shane Cantley | 0.00 | 0.00 | | 92 |
| Clint Postell and Richie Hughes | 0.00 | 0.00 | | 92 |
| Ken Lawhorn and Jimmy McFarland | 0.00 | 0.00 | | 92 |
| Greg Atkinson and Garrett Cappell | 0.00 | 0.00 | | 92 |
| Trent McLaughlin and Chase McLaughlin | 0.00 | 0.00 | | 92 |
| Chad Rabon and Walt Allman | 0.00 | 0.00 | | 92 |
| Total Entrys | | | $3,240.00 | |
| BONUS $ | | | $650.00 | |
| Total Paid At Ramp | | | $3,395.00 | |
| Wateree 2019 Spring Final Fund | | | $390.00 | |
| 2019 CATT Championship Fund | | | $75.00 | |
| 2019 Wateree Spring Final Fund Total | | | $1,350.00 | |
| 2019  CATT Championship Fund Total | | | $3,725.00 | |