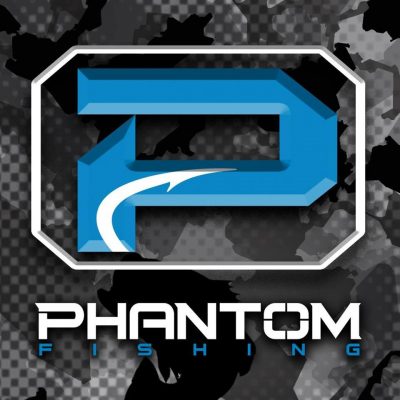 Use PHANTOMCATT15 at Check Out and receive 15% off your order!
Shane Cantley & Michael Richardson win their 2nd Wateree CATT in a row with 5 bass weighing 17.54 lbs! They collected $1,075.00!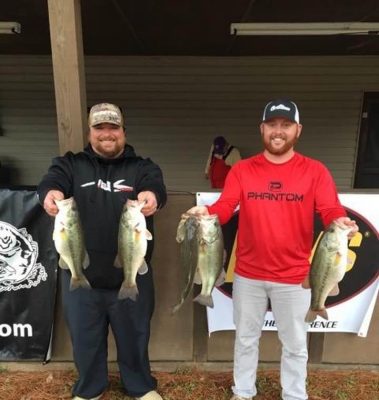 Next CATT at Wateree is this Saturday Mar 16 and is a Gold! We will launch form Colonel Creek Landing!
| | | | | |
| --- | --- | --- | --- | --- |
| | Big | Total | Total | |
| 23 Teams | Fish | Weight | Winnings | Points |
| Shane Cantley – Michael Richardson | 4.32 | 17.54 | $1,075.00 | 110 |
| Max Price – Brent Neal | 4.62 | 17.22 | $300.00 | 109 |
| Chad Gainey and Jeffrey Furr | 7.53 | 15.62 | $361.00 | 108 |
| Mark Healon – Tony Truett | 4.68 | 15.55 | $120.00 | 107 |
| Tim Haven – Craig Haven | 6.09 | 12.50 | $69.00 | 106 |
| Butch Williams and David Ethridge | 3.35 | 8.60 | | 105 |
| Wesley Jackson – Bubba Jackson | 3.85 | 8.19 | | 104 |
| Jason Quinn – John Paul George | 3.96 | 6.61 | | 103 |
| Stevie Walker | 2.48 | 6.32 | | 102 |
| Scott Williams and Robbie English | 3.06 | 5.86 | | 101 |
| Lewis Thompson – Mike King | 3.13 | 5.14 | | 100 |
| Alan Fletcher – Donald Hinson | 4.80 | 4.80 | | 99 |
| Trent McLaughlin and Fisher Rodgers | 4.12 | 4.12 | | 98 |
| Donald Wells and Paul Wells | 3.89 | 3.89 | | 97 |
| John Hilton – Landon Hilton | 3.04 | 3.01 | | 96 |
| David F. Canupp and David L. Canupp | 2.36 | 2.36 | | 95 |
| Kyle Westerman – Wendy Horrell | 0.00 | 0.00 | | 94 |
| Mike Ware – Bryan Holmes | 0.00 | 0.00 | | 94 |
| Andrew Boykin | 0.00 | 0.00 | | 94 |
| Matt Ross – Bobby Purvis | 0.00 | 0.00 | | 94 |
| Jim Davis and Mike Allman | 0.00 | 0.00 | | 94 |
| Josh Peake – Dustin Hoffman | 0.00 | 0.00 | | 94 |
| Bob Weaver – Scott Floyd | 0.00 | 0.00 | | 94 |
| Total Entrys | | | $1,760.00 | |
| BONUS $ | | | $550.00 | |
| Total Paid At Ramp | | | $1,925.00 | |
| Wateree 2019 Spring Final Fund | | | $305.00 | |
| 2019 CATT Championship Fund | | | $50.00 | |
| 2019 Wateree Spring Final Fund Total | | | $960.00 | |
| 2019  CATT Championship Fund Total | | | $3,550.00 | |