Next Wateree Open is May 11th at Clearwater Cove Marina!
Use PHANTOMCATT15 at Check out and receive 15% off your order! 

Must enter 6 Wateree Opens to be eligible to enter the Wateree Open Final
Enter 10 Opens and fish the Open Final Free
Safe Daylight – Weigh in Determined at Ramp
$100 Entry    Optional $25 side pot at each event!
1st Points Fish 2020 Wateree Opens Free      
2nd Points      $550                                                                              
3rd Points      $350  
4th Points      $250
5th Points      $200
6th Points      $150
Barry Holloman takes the win Saturday with 5 bass weighing 1,161.00!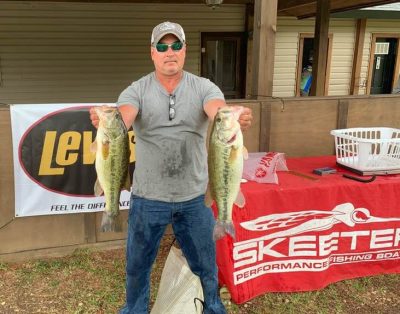 2nd Place Lewis Thompson & Mike King 16.21 lbs!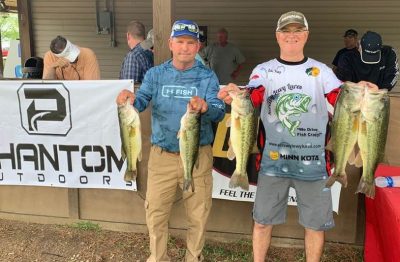 Scott Williams & Robbie English 3rd 15.22 lbs!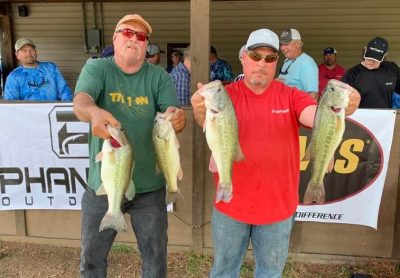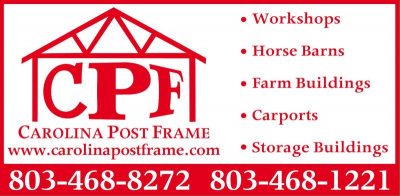 | | | | | |
| --- | --- | --- | --- | --- |
| | Big | Total | Total | |
| 23 Teams | Fish | Weight | Winnings | Points |
| Barry Holloman | 4.77 | 19.46 | $1,161.00 | 110 |
| Mike King – Lewis Thompson | 3.95 | 16.21 | $350.00 | 109 |
| Scott Williams – Robbie English | 3.76 | 15.22 | $200.00 | 108 |
| Greg Atkinson – Ron Catoe | 3.86 | 14.79 | $140.00 | 107 |
| Alan Fletcher – Donald Hinson ** | 3.16 | 13.69 | | 106 |
| David Ethridge – Butch Williams | 3.40 | 13.43 | | 105 |
| Jason McCoy – Casey Stevens | 3.29 | 12.28 | | 104 |
| Chad Gainey – Mack Kitchens | 3.89 | 11.96 | | 103 |
| Sam Hopkins – Jacob Rogers | 2.54 | 11.51 | | 102 |
| Jason Bateman – Steve Phillips | 2.86 | 11.28 | | 101 |
| Michael Richardson | 4.89 | 10.30 | $154.00 | 100 |
| Brent Neal – Max Price | 3.45 | 9.97 | | 99 |
| Craig Haven – Tim Haven | 3.84 | 9.60 | | 98 |
| Jared Upchurch | 0.00 | 8.38 | | 97 |
| Paul Hopkins – Chris Hopkins | 0.00 | 7.78 | | 96 |
| David Canupp & David Canupp | 4.03 | 7.54 | | 95 |
| Brett Collins – Brad Petway | 0.00 | 4.83 | | 94 |
| Scott Floyd – Bob Weaver | 4.20 | 4.20 | | 93 |
| Justin Locatis – Larry Locatis | 0.00 | 0.00 | | 92 |
| Greg Sigmon | 0.00 | 0.00 | | 92 |
| Tony Truett – Mark Healon | 0.00 | 0.00 | | 92 |
| Chad Rabon – Walt Almond | 0.00 | 0.00 | | 92 |
| Jim Davis _ Mike Allman | 0.00 | 0.00 | | 92 |
| 2019 Wateree Open Final Fund | | | $450.00 | |
| 2019 Wateree Open Final Fund Total | | | $1,540.00 | |
| 2019 Wateree Open Point Fund | | | $575.00 | |
| **2018 Point Winners Free Entry | | | | |
| 2019 Pt Winners Receive Free Entry 2019 | | | | |
| Teams 2-6 In Points Receive $$ | | | | |