Get your Phantom Apparel at a discount! Use PHANTOMCATT15 and receive 15% off your next order!
Click on the Phantom logo to get started!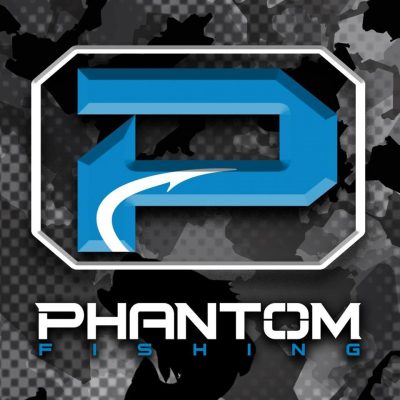 Next Fall Wateree CATT is Oct 13 at Clearwater Cove!
Donald Hinson & Alan Fletcher double up at Wateree Saturday winning bot the 1st Wateree Fall Qualifier and the Wateree Open with 17.53 lbs!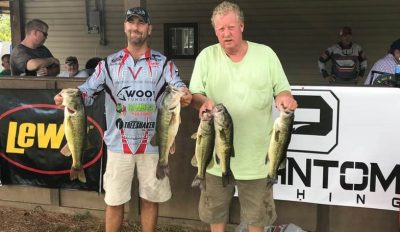 Chad Gainey & Todd Butler finished 2nd with 14.79 lbs!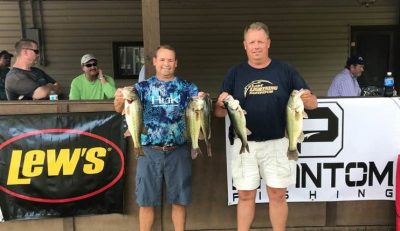 Mike Byrd took 3rd with 14.35 Lbs!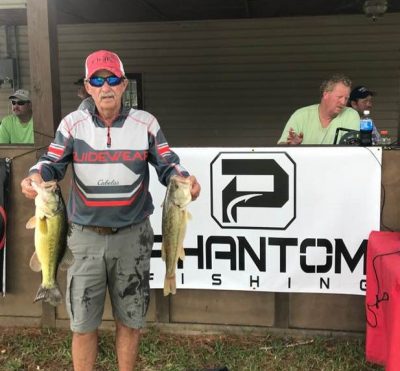 | | | | | |
| --- | --- | --- | --- | --- |
| Team | BF | WT | $ | Pts |
| Donald Hinson – Alan Fletcher  1st BF | 4.46 | 17.53 | $959.00 | 110 |
| Chad Gainey – Todd Butler | 3.60 | 14.79 | $225.00 | 109 |
| Mike Byrd | 3.55 | 14.35 | $100.00 | 107 |
| Walt Almond – Chad Rabon | 3.73 | 13.39 | | 108 |
| David Ethridge – Butch Williams 2nd BF | 4.29 | 12.59 | $51.00 | 106 |
| Craig Haven – Tim Haven | 2.78 | 11.36 | | 105 |
| David F Canupp – David L Canupp | 2.23 | 9.94 | | 104 |
| Brad Petway – Brett Collins | 2.22 | 9.75 | | 103 |
| Glenn Sparrow – Chris Baumgardner | 3.16 | 8.00 | | 102 |
| Jeff Reynolds – Lee Royson | 4.10 | 7.77 | | 101 |
| Jerry Freezon | 3.51 | 6.01 | | 100 |
| Greg Corvin – Scott Floyd | 0.00 | 4.41 | | 99 |
| Dean Benfield – Keith Hargett | 0.00 | 0.00 | | 98 |
| Jimmy Deese – Jesse Moore | 0.00 | 0.00 | | 97 |
| Vinson Blanton – Jim Manus | 0.00 | 0.00 | | 96 |
| Andy Lake – Phillip Anderson | 0.00 | 0.00 | | 95 |
| Chris Crawford – Austin Cromer | 0.00 | 0.00 | | 94 |
| Will Dewey – Brgan Moore | 0.00 | 0.00 | | 93 |
| Total Entrys | | | $1,440.00 | |
| BONUS $ | | | $340.00 | |
| Total Paid At Ramp | | | $1,335.00 | |
| Wateree 2018 Fall Final Fund | | | $385.00 | |
| 2019 CATT Championship Fund | | | $50.00 | |
| 2018 Wateree Fall Final Fund Total | | | $385.00 | |
| 2019 CATT Championship Fund Total | | | $1,150.00 | |