Next Yadkin CATT Qualifier is Oct 23rd at Badin Lake launching from Circle Drive!
2021 PHANTOM OUTDOORS INVITATIONAL CLASSIC

The 2021 PHANTOM OUTDOORS Invitational Classic will take place on Lake Hartwell Nov 5-6 and we are guaranteeing $10,000.00 to 1st Place!
Green Pond Landing & Event Center – 470 Green Pond Rd, Anderson, SC 29625
A team or solo angler must fish 2 CATT events to Qualify! You may fish the Invitational solo or with your partner or alternate partner your team used in any CATT event.
You can get in your 2 events by fishing any CATT Fall 2020,  CATT Spring 2021, CATT Summer 2021 & CATT Fall 2021!
Go to the Division page and tap on 2021 Phantom Outdoor Invitational Classic!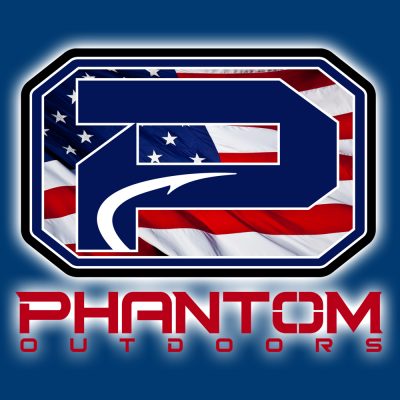 Use PHANTOMCATT15 at checkout and earn 15% off your next Phantom Gear order!
40 Teams getting ready to blast off at High Rock!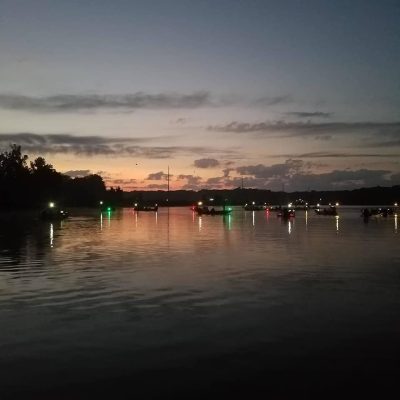 Randy Weddington & Ronnie Smith weighed in 5 bass at 19.75 lbs good enough for the win! They also weighed in the Academy BF at 6.57 lbs and took home $1,790.00!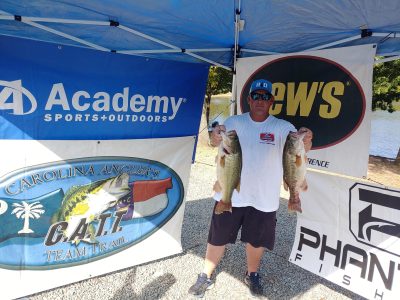 Chris Brown & Wayne Engram took 2nd Place with 17.51 lbs!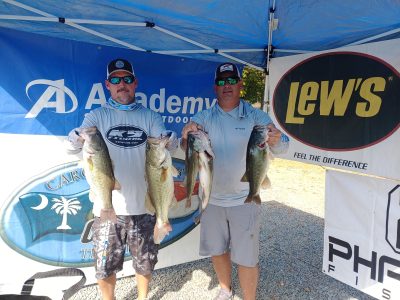 Ladd & Landon Whicker 3rd with 17.33 lbs!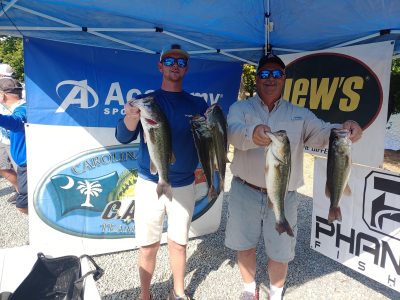 4th went to Tommy Jones & Tom File with 15.94 lbs!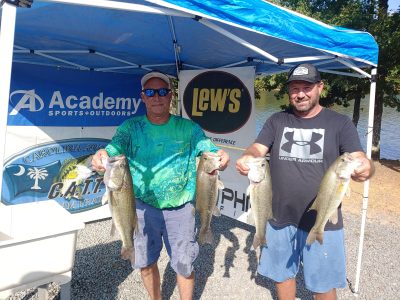 Ethan Cox & Cody Thompson finished 5th with 15.04 lbs!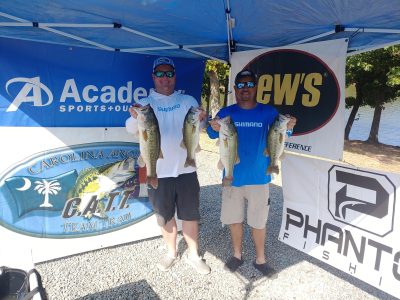 Dwayne & Mark Hughes 6th 14.00 lbs!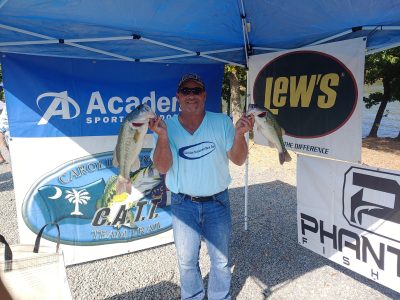 Hunter & Scott Harwood took 7th Place with 13.72 lbs!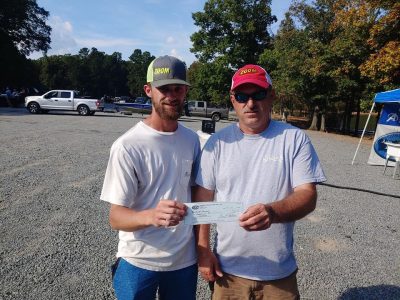 8th Place went to Dusty Taylor with 13.63 lbs!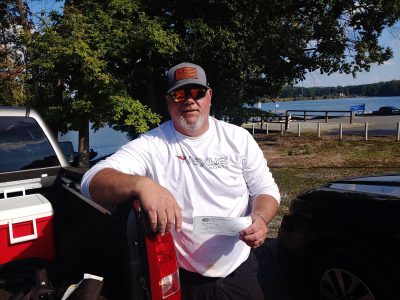 | | | | | |
| --- | --- | --- | --- | --- |
| Team | BF | Weight | Winnings | Points |
| Randy Weddington – Ronnie Smith | 6.57 | 19.75 | $1,790.00 | 110 |
| Chris Brown – Wayne Ingram | 5.20 | 17.51 | $620.00 | 109 |
| Ladd Whicker – Landon Whicker | 4.44 | 17.33 | $415.00 | 108 |
| Tommy Jones – Tom File | 4.73 | 15.94 | $200.00 | 107 |
| Ethan Cox – Cody Thompson | 5.74 | 15.04 | $260.00 | 106 |
| Dwayne Hughes – Mark Hughes | 5.02 | 14.00 | $110.00 | 105 |
| Hunter Harwood – Scott Harwood | 3.85 | 13.72 | $100.00 | 104 |
| Dusty Taylor | 0.00 | 13.63 | $80.00 | 103 |
| John Kistler – Rusty Melton | 0.00 | 13.60 | | 102 |
| Jason Barnes – Chad Poteat | 0.00 | 13.34 | | 101 |
| Mike Ray – Orlando Giles | 3.76 | 13.10 | | 100 |
| Jason Riggs – Steve Sink | 3.09 | 13.05 | | 99 |
| Brandon Shaver – Brandon Gibson | 3.86 | 12.17 | | 98 |
| Alan Thompson – Mike Coley | 0.00 | 11.30 | | 97 |
| Same Cole – Joel Ketchum | 0.00 | 11.27 | | 96 |
| Heather Smith – Brad Smith | 0.00 | 11.12 | | 95 |
| Curt Lare – Devin Kennedy | 4.31 | 10.35 | | 94 |
| Gregory Skerven – Kyle Joyce | 0.00 | 8.48 | | 93 |
| Kevin Chandler – Alan Griffin | 5.08 | 8.23 | | 92 |
| RM Parker – Corey Gibson | 0.00 | 7.17 | | 91 |
| Brian Herd – Clayton Johnson | 4.35 | 5.92 | | 90 |
| Josh Griffin – Daniel Griffin | 0.00 | 5.49 | | 89 |
| David Hunt – Darrell Crumbley | 0.00 | 5.24 | | 88 |
| James Jackson – Elvis Young | 0.00 | 4.57 | | 87 |
| Brian Trivette | 0.00 | 1.99 | | 86 |
| Zach Schelsi – Marshall Conrade | 0.00 | 0.00 | | 76 |
| Austin Garland | 0.00 | 0.00 | | 76 |
| Justin Goodyear – Tony Waterhouse | 0.00 | 0.00 | | 76 |
| Craig Gatewood | 0.00 | 0.00 | | 76 |
| Mike Lawhon – Sam Lawhon | 0.00 | 0.00 | | 76 |
| Jason Thomas – Rodney Thomas | 0.00 | 0.00 | | 76 |
| Josh Stafford – Tony Stafford | 0.00 | 0.00 | | 76 |
| Derek Crumbly | 0.00 | 0.00 | | 76 |
| Brian Haithcock – Matt Stanley | 0.00 | 0.00 | | 76 |
| Scott Henley | 0.00 | 0.00 | | 76 |
| Phillip Hedrick – Jack Vandeford | 0.00 | 0.00 | | 76 |
| Harrison McCall – Noah Wilson | 0.00 | 0.00 | | 76 |
| Shane Floyd – Tony Garitta | 0.00 | 0.00 | | 76 |
| Keith Davis – Lynn Davis | 0.00 | 0.00 | | 76 |
| Lance Isenhour | 0.00 | 0.00 | | 76 |
| Total Entrys | | | $3,200.00 | |
| BONUS $ | | | $900.00 | |
| Total Paid At Ramp | | | $3,575.00 | |
| Yadkin FALL 2021 Final Fund | | | $425.00 | |
| 2022 CATT Championship Fund | | | $50.00 | |
| 2021 Yadkin FALL Final Fund Total | | | $1,555.00 | |
| 2022 CATT Championship Fund Total | | | $0.00 | |