Next Yadkin CATT is Oct 3 at Tuckertown launching from Flat Creek!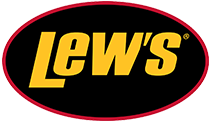 Nov 7-8 is the CATT Championship on Kerr! Only enter 2 CATT events to be eligible! $10,000 1st Place!
Great crowd this past weekend on High Rock and lots of $$ spread around! Jeremy Talbert & Todd Haynes squeaked past the 2nd place team with 5 bass weighing 17.41 lbs! They took home $1472.00!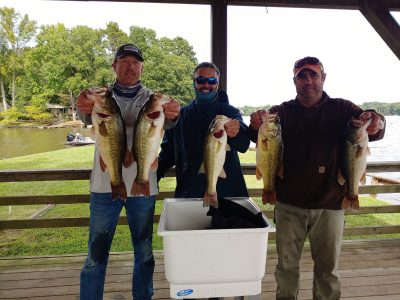 2nd Place David Eichorn & Bo Russell with 17.47 lbs worth $605.00!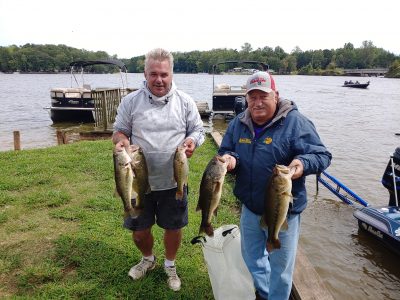 Rodney Bell & Tommy Jones claimed 3rd with 15.74 lbs!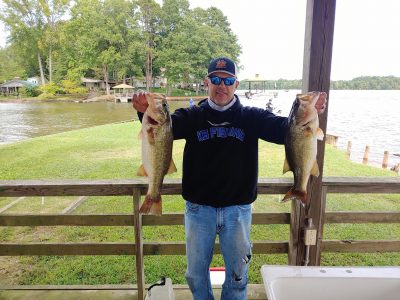 Mike Ray & Orlando Giles finished 4th with 15.50 lbs and weighed in the 1st BF at 6.68 lbs!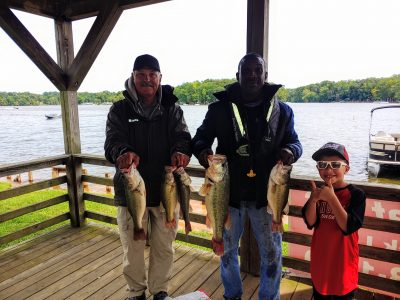 5th went to Wayne Engram & Chris Brown 15.25 lbs!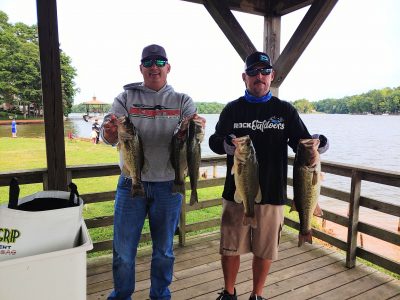 Barry & Harrison McCall 6th Place 14.73 lbs!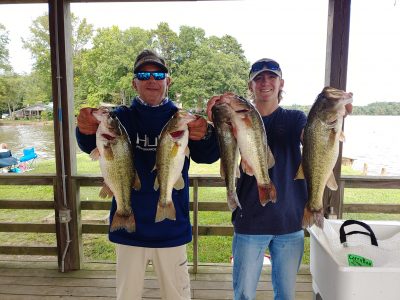 7th Place Steve Sink & Jason Riggs 13.2 lbs!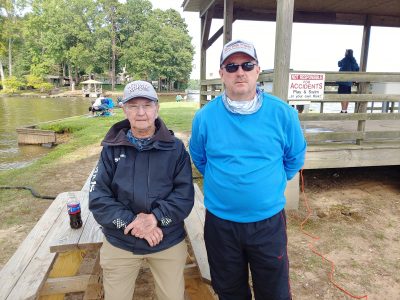 Phillip & Lucas Hedrick took home the Wackyriggers.com cash!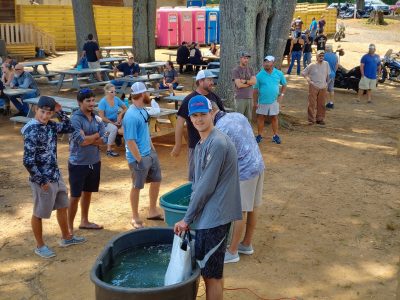 | | | | | |
| --- | --- | --- | --- | --- |
| 39 Teams | BF | Weight | Winnings | Points |
| Todd Haynes – Jeremy Talbert | 0.00 | 17.51 | $1472.00 | 110 |
| Bo Russell – David Eichorn | 4.95 | 17.47 | $605.00 | 109 |
| Rodney Bell – Tommy Jones | 4.64 | 15.74 | $413.00 | 108 |
| Mike Ray – Orlando Giles | 6.68 | 15.50 | $473.00 | 107 |
| Wayne Engram – Chris Brown | 5.66 | 15.25 | $257.00 | 106 |
| Barry McCall – Harrsion McCall | 0.00 | 14.73 | $110.00 | 105 |
| Jason Riggs – Steve Sink | 0.00 | 13.26 | $100.00 | 104 |
| Phillip Hedrick – Lucas Hedrick | 4.33 | 13.15 | | 103 |
| Robert Mixon | 0.00 | 12.94 | | 102 |
| Todd Harris – Lance Isenhour | 0.00 | 11.65 | | 101 |
| Michael Corley – Alan Thompson | 0.00 | 11.24 | | 100 |
| John Kistler & Rusty Melton | 0.00 | 11.05 | | 99 |
| Herby Young – Craig Greason | 0.00 | 10.71 | | 98 |
| Chris Murphy & Vince Murphy | 0.00 | 10.41 | | 97 |
| Dwayne Hughes – Adam Almo | 0.00 | 10.30 | | 96 |
| Joel Ketchum | 0.00 | 8.99 | | 95 |
| Elliott White – Blake White | 0.00 | 5.65 | | 94 |
| Scott Harwood – Hunter Harwood | 4.71 | 4.71 | | 93 |
| Brandon Shaver & Chad Cook | 0.00 | 3.41 | | 92 |
| Tony Vernon & Scott Quinn | 0.00 | 2.98 | | 91 |
| Corey Gibson – Brandon Gibson | 0.00 | 0.00 | | 90 |
| John Wagner – Bobby Bowers | 0.00 | 0.00 | | 90 |
| Duke Denison – Bobby Cline | 0.00 | 0.00 | | 90 |
| Ladd Whicker – Landon Whicker | 0.00 | 0.00 | | 90 |
| Dean Talbert – Mike Davis | 0.00 | 0.00 | | 90 |
| David Hunt – Darrell Crumbley | 0.00 | 0.00 | | 90 |
| Rich Quinn | 0.00 | 0.00 | | 90 |
| Roy Barrow – April Barrow | 0.00 | 0.00 | | 90 |
| Scott Hinsley – Nick House | 0.00 | 0.00 | | 90 |
| Steve Singleton – Brian Robbins | 0.00 | 0.00 | | 90 |
| David Lloyd – Daniel Lloyd | 0.00 | 0.00 | | 90 |
| Randy Bell – Harrison Bell | 0.00 | 0.00 | | 90 |
| Robert Brunson – Andrew Wilson | 0.00 | 0.00 | | 90 |
| RM Parker | 0.00 | 0.00 | | 90 |
| Randy Weddington – Ronnie Smith | 0.00 | 0.00 | | 90 |
| Bradley Chandler – Kevin Chandler | 0.00 | 0.00 | | 90 |
| Jerry Davis – Tony Tysinger | 0.00 | 0.00 | | 90 |
| Robert Walser – Mack Lowe | 0.00 | 0.00 | | 90 |
| Todd Hammond – Tom File | 0.00 | 0.00 | | 90 |
| Total Entrys | | | $3,120.00 | |
| BONUS $ | | | $875.00 | |
| Total Paid At Ramp | | | $3,430.00 | |
| Yadkin Spring 2020 Final Fund | | | $465.00 | |
| 2020 CATT Championship Fund | | | $50.00 | |
| 2020 Yadkin Spring Final Fund Total | | | $1,835.00 | |
| 2020 CATT Championship Fund Total | | | $4,580.00 | |