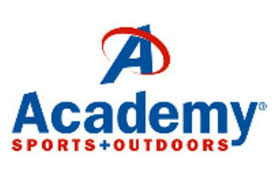 Next Yadkin Divisions Qualifier is Mar 3 at Badin launching from Alcoa!
Jeremy Talbert & Tod Haynes weighed up a fat sack of Tillery bass at 21.62 lbs and also weighed the BF at 5.39 lbs! Their win was worth a total of $785.00!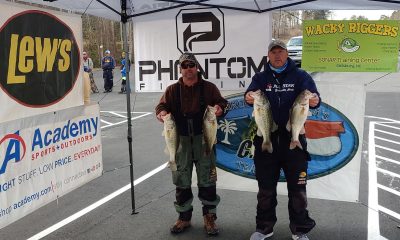 2nd went to Jeff Coley & Brice Hollis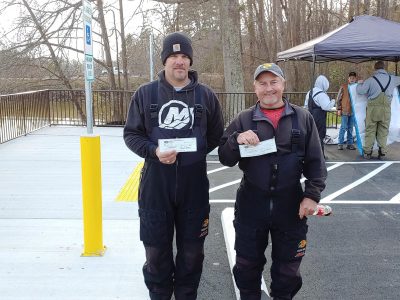 3rd Marty Williams & Mark Beck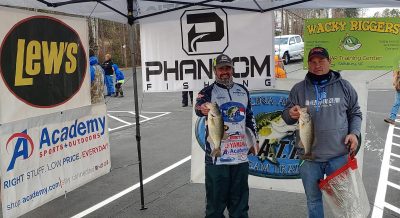 John Lancaster & Mike Smith won the Wacky Riggers cash award $50 for their 4th Place finish!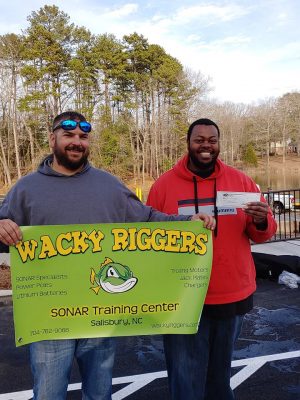 | | | | | |
| --- | --- | --- | --- | --- |
| | Big | Total | Total | |
| 15 Teams | Fish | Weight | Winnings | Points |
| Tod Haynes – Jeremy Talbert | 5.39 | 21.62 | $785.00 | 110 |
| Brice Hollis – Jeff Coley | 5.14 | 18.13 | $340.00 | 109 |
| Marty Williams – Mark Beck | 3.53 | 13.94 | $80.00 | 108 |
| John Lancaster – Mike Smith | 3.20 | 13.74 | | 107 |
| Andrew Wallace | 4.34 | 12.15 | | 106 |
| George lambeth – Herby Young | 3.34 | 12.13 | | 105 |
| Justin Goodyear – Tony Waterhouse | 0.00 | 10.82 | | 104 |
| Kent Reed | 0.00 | 10.69 | | 103 |
| George Gooch – Zac Gooch | 4.15 | 9.90 | | 102 |
| Mike ray – Orlando Giles | 0.00 | 9.49 | | 101 |
| RM Parker – Corey Gibson | 0.00 | 3.69 | | 100 |
| Roy Barrow – April Barrow | 0.00 | 0.00 | | 99 |
| Mike White – Billy Lee | 0.00 | 0.00 | | 99 |
| Dean Jacobs – Jeremy Branch | 0.00 | 0.00 | | 99 |
| Ron Wolfarth | 0.00 | 0.00 | | 99 |
| Total Entrys | | | $1,200.00 | |
| BONUS $ | | | $325.00 | |
| Total Paid At Ramp | | | $1,205.00 | |
| Yadkin Spring 2019 Final Fund | | | $260.00 | |
| 2019 CATT Championship Fund | | | $30.00 | |
| 2019 Yadkin Spring Final Fund Total | | | $260.00 | |
| 2019 CATT Championship Fund Total | | | $2,685.00 | |