The Hartwell Spring Final is June 1st! We've added some $$ to the Hartwell Final Purse to give the Final a little boost! Please keep looking for the Fall Hartwell schedule…we had a good crowd last Fall!
Trey Worst &Bradley Day win with 12.02 lbs! 
Thomas Pennell & Josh Daniel win the Points and will blast off #1 and fish free!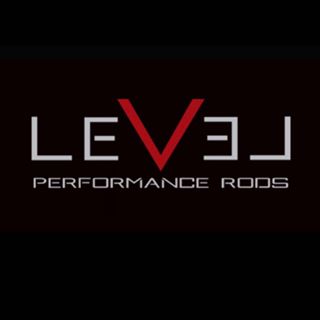 Big
Total
4 Teams
Fish
Weight
Points
Trey Worst / Bradley Day
3.69
12.02
110
Vince Blanton
0.00
10.06
109
Rusty Davis /Bo Reese
0.00
9.90
108
Thomas Pennell
0.00
7.62
107
2019 Hartwell Spring Final Fund Total
$300.00