Get your Phantom Apparel at a discount! Use PHANTOMCATT15 and receive 15% off your next order!
Click on the Phantom logo to get started!

Brian King & John Bloomfield take 1st at Hartweell this past weekend with 11.56 lbs ! They collected $590.00!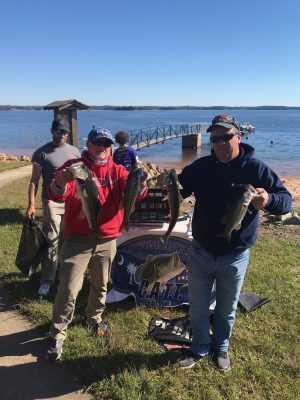 Next Lake Hartwell CATT is Dec 1 at Broyles! Come join us!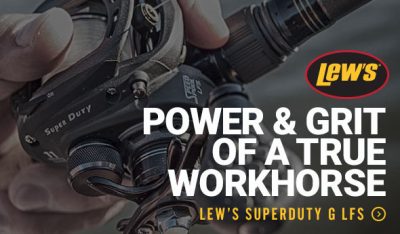 | | | | | |
| --- | --- | --- | --- | --- |
| | Big | Total | Total | |
| 14 Teams | Fish | Weight | Winnings | Points |
| Brian King – John Bloomfield | 0.00 | 11.56 | $590.00 | 110 |
| Butch Pitts | 0.00 | 10.95 | $170.00 | 109 |
| Derrick Bridges – Oakley Conor | 0.00 | 10.83 | | 108 |
| Jody Hughes | 0.00 | 9.36 | | 107 |
| Morris McKenzie – Bill Hunter | 0.00 | 8.77 | | 106 |
| Chris Brown -Scott Peeve | 0.00 | 7.86 | | 105 |
| Hunter Harris – Brandt Tumberg | 0.00 | 7.55 | | 104 |
| James Phillips – Danny Ashley | 0.00 | 6.23 | | 103 |
| Bill Hunter – Jeremy Hunter | 0.00 | 6.22 | | 102 |
| Brian Mullins – Todd Mulvey | 0.00 | 3.59 | | 101 |
| Randy Laming – Jeff Glover | 0.00 | 0.00 | | 100 |
| Bruce Taylor – James Taylor | 0.00 | 0.00 | | 100 |
| Joe Marks – Porter Owens | 0.00 | 0.00 | | 100 |
| Vince Blanton – Buddy Henson | 0.00 | 0.00 | | 100 |
| Total Entrys | | | $700.00 | |
| BONUS $ | | | $250.00 | |
| Total Paid At Ramp | | | $760.00 | |
| Hartwell 2018 Fall Final Fund | | | $160.00 | |
| 2019 CATT Championship Fund | | | $0.00 | |
| 2018 Hartwell Fall Final Fund Total | | | $160.00 | |
| 2019  CATT Championship Fund Total | | | $1,925.00 | |