We wrapped up the 2018 Spring Kerr Trail this past Saturday at Occoneechee and this was our best Kerr Spring Trail yet! We paid back a total of $35,145.00! In 2017 the total was $22,445.00! Thanks for fishing guys and we are going to have the 2019 CATT Championship on Kerr again! We will try to dodge all we can as we did this past June and we hope to have another big crowd at the 2019 CATT Championship!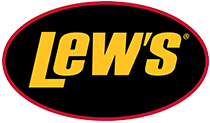 Ryan Roller & Gary Coldwell take the big prize Saturday with 5 bass weighing 18.56 lbs! Their bag included the 2nd BF as well at 5.36 lbs! All total they took home $3,551.00 PLUS a Lews Mach Speed Stick!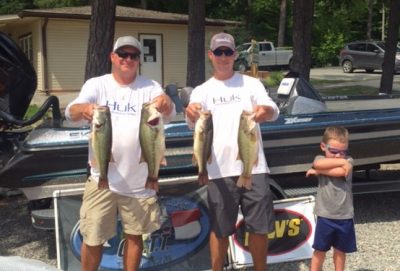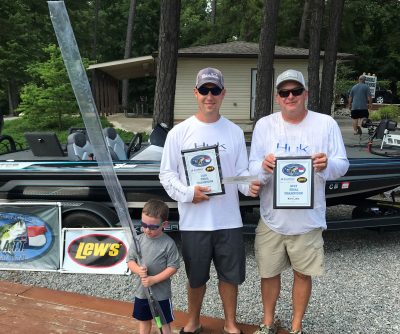 The Lews 1st BF went to Brian Cotrell & Ellis Jones 5.53 lbs! They received a Lews Mach Speed Spool Baitcast Reel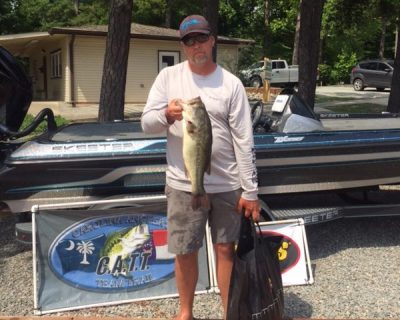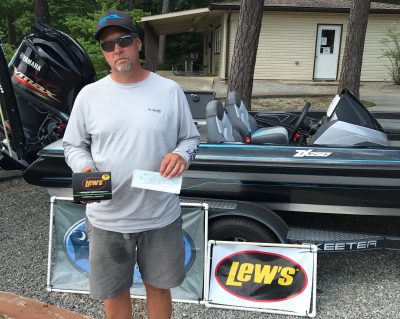 Brian Calloway – William Hubbard 2018 Kerr Spring Point Winners!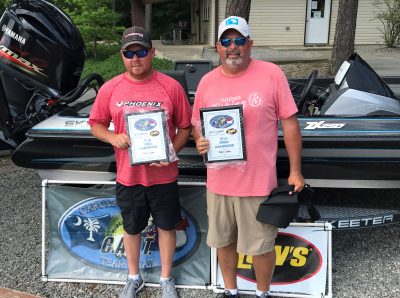 | | | | |
| --- | --- | --- | --- |
| 28 Teams | Big | Total | Total |
| Team | Fish | Weight | Winnings |
| Ryan Roller – Gary Coldwell  1st BONUS & 2nd BF | 5.36 | 18.56 | $3,551.00 |
| Mark Cooper – Steve Roberts   2nd BONUS $ | 4.37 | 17.97 | $1,755.00 |
| Donnie Avant – Randy Waterman    3rd BONUS $ | 4.30 | 14.65 | $930.00 |
| Paul Rigsbee – Corey Leonard | 0.00 | 13.17 | $400.00 |
| Scott Moser – Tony Milliam | 0.00 | 13.12 | $150.00 |
| Clay Samples | 3.54 | 12.70 | |
| Eddie Glasscock – Billy Dunn | 3.47 | 12.39 | |
| Charlie Reed – Dennie Gilbert | 0.00 | 11.70 | |
| Bryan Welch | 0.00 | 11.41 | |
| Jerry Criswell – Gordon Griffin | 3.45 | 11.38 | |
| Dennis Reedy – Tommy Marrow | 0.00 | 11.06 | |
| Mark Winn – Mike Nichols | 0.00 | 10.71 | |
| Dennis Duncan – Garth Joyce | 0.00 | 10.38 | |
| Brian Cotrell – Ellis Jones                1st BF | 5.53 | 10.20 | $189.00 |
| Kevin Alemon – Monte Alemon | 0.00 | 9.93 | |
| Daniel Jenkins | 0.00 | 9.89 | |
| Brian Calloway – William Hubbard | 0.00 | 8.73 | |
| Ray Emerson – Tammy Siggers | 4.87 | 8.44 | |
| Alex king – Matt Noras | 0.00 | 8.26 | |
| Sam Terry – Jacob Lee | 0.00 | 8.26 | |
| Darrell Wyatt | 0.00 | 7.65 | |
| Trip Emerson – Kevin Hyler | 0.00 | 6.05 | |
| Jeff Edwards – Brandon Slaughter | 0.00 | 4.97 | |
| Paul & Melissa Watson | 0.00 | 2.47 | |
| Ben Dalton – Blake Gillespee | 0.00 | 0.00 | |
| Larry Inman | 0.00 | 0.00 | |
| Tyler Trent – Ricky Trent | 0.00 | 0.00 | |
| Total Entrys | | | $3,240.00 |
| BONUS $ | | | $855.00 |
| 2018 Kerr Spring  Final Fund | | | $2,770.00 |
| Total Paid At Ramp | | | $6,975.00 |
| Total Paid 2018 Spring Kerr | | | $35,145.00 |