Great crowd for our 1st 2021 Spring Lake Gaston Trail! Big shout out to Cory Byrum for taking over the Gaston CATT Trail! Next Lake Gaston CATT is March 27 at Summit Landing!
2021 CATT Championship is May 22-23 at Kerr Lake! Enter 2 CATT events and you're eligible to enter! $10,000 1st Place! Tap on Divisions then Championships for more info!
Use PHANTOM CATT 15 at check out and earn 15% of your Phantom Gear order! Tap on the Phantom Logo to get started!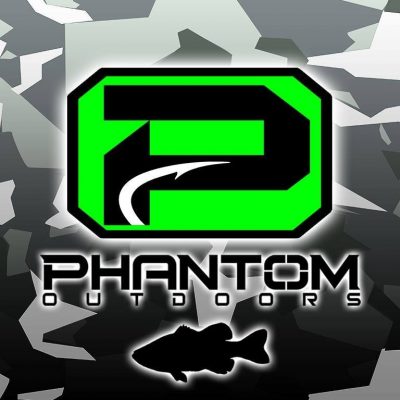 Shawn Evans and Garrett Thomas brought in a limit weighing 16.38 lbs good enough for the win! They took home $1,935.00!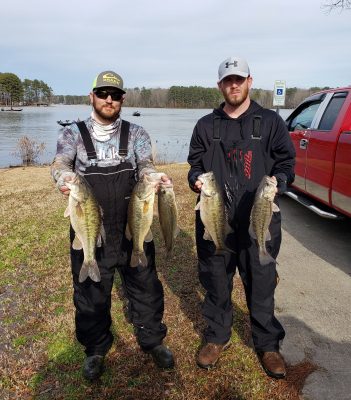 2nd Place Randy Boughman & Chris Ricks with 15.86 lbs! They earned $1,096.00!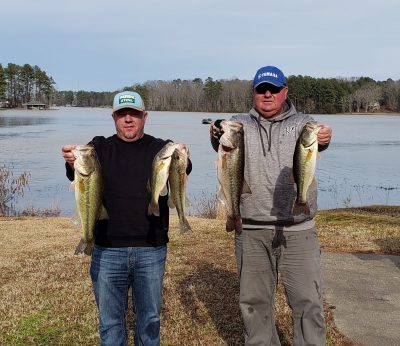 3rd Place Evan White & Shane Doughtie 15.24 lbs!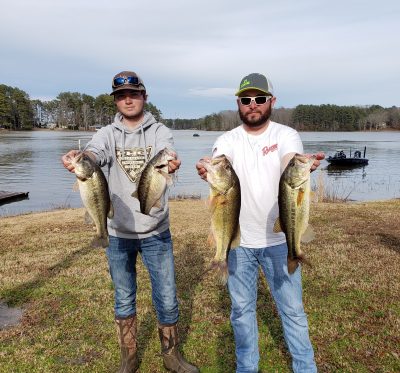 4th Place with the 1st BF Dennis Bradley & Allen Mitchell 15.24 lbs! BF 5.90 lbs!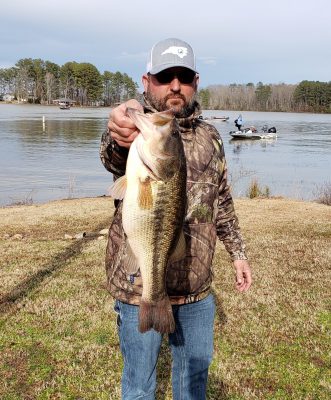 2nd BF 5.86 lbs weighed in by Wesley Bennett & Greg Fernandez!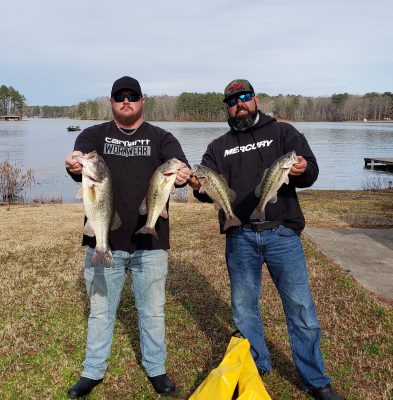 33 Teams
BF
Weight
Winnings
Points
Shawn Evans
Garrett Thomas
4.02
16.38
$1,935.00
110
Randy Boughman
Chris Ricks
5.22
15.86
$1,095.00
109
Evan White
Shane Doughtie
0.00
15.24
$560.00
108
Dennis Bradley
Allen Mitchell
5.90
13.28
$499.00
107
Ivan Morris
Janet Morris
0.00
13.06
$200.00
106
Bobby Clarke
Tommy Hughes
0.00
13.04
$135.00
105
Greg Fernandez
Wesley Bennett
5.86
12.06
$96.00
104
Justin Miles
Raymond Miles
0.00
11.76
103
Houston Cash
Joe Jenkins
5.32
11.58
102
Lee Allred
Eric Massey
2.90
11.52
101
Shawn Hammack
Flash Butts
0.00
11.50
100
Billy Shelton
Knuck Crowder
0.00
11.14
99
Scott Golden
Jesse Medlin
0.00
10.92
98
Cory Byrum
 Chris Bishop
0.00
10.36
97
Keith Joyce
Mark Robertson
0.00
9.98
96
Mike McDonald
Jeff Poplan
0.00
9.28
95
Billy Patrick
Jerry Cullom
0.00
8.96
94
Bobby Peedin
TJ Myrick
0.00
8.70
93
JT Palmore
Bobby Chrisman
0.00
6.58
92
Bobby Kinsey
Aaron Duman
0.00
5.16
91
Land Weaver
John Edwards Jr
0.00
3.62
90
George Smiley
Butch Coons
0.00
2.62
89
Jay Wright
Mikey Anderson
0.00
2.26
88
Chuck Murry
Randy Groves
0.00
2.24
87
Kevin Dickens
RJ Johnson
0.00
0.00
77
Jason Stacy
Steven Cox
0.00
0.00
77
Joey Scott
Chris Clary
0.00
0.00
77
Michael Scott
William Scott
0.00
0.00
77
Ryan Harrell
Carter Harrell
0.00
0.00
77
Charles Stewart
Chuck Stewart
0.00
0.00
77
Allen Haigh
Doug Washburn
0.00
0.00
77
Artie Jones
Anthony Jones
0.00
0.00
77
Matt Dean
Carl Turrone
0.00
0.00
77
Total Entrys
$3,840.00
BONUS $
$1,150.00
Total Paid At Ramp
$4,520.00
Gaston 2021 Spring Final Fund
$370.00
2021 CATT Championship Fund
$50.00
2021 Gaston Spring Final Fund Total
$370.00
2021 CATT Championships Fund Total
$810.00