Next up is Oct 28 at Pinnacle Access! Affordable entry fees with no membership! Come join us!
 $30 per person entry – Optional $50 & $25 Side Pot!
Remember guys you can be eligible to enter the 2023 Phantom Outdoors Classic on Lake Norman December 1-2. 2023 and we are guaranteeing $10,000.00 to 1st Place! (With 100 Teams entered) Not only will Lake Norman teams be fishing but teams from SC, NC & VA CATT Trails are coming! 2022 Phantom Winners took home $14,000.00! See pic below! Tap this link for more info! 2023 Phantom Outdoors Classic – Carolina Anglers Team Trail (cattteamtrail.com)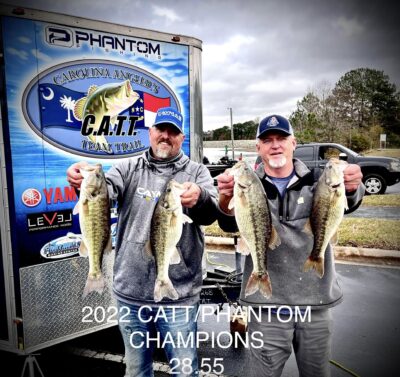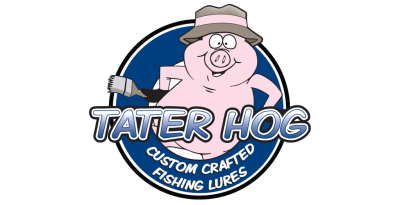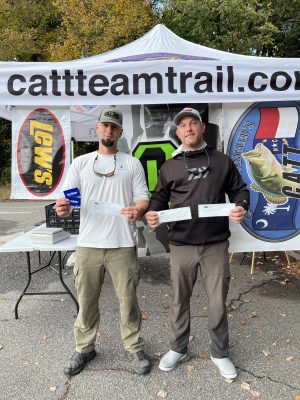 MICHAEL SWITEK & JUSTIN STAMN win Lake Norman with 5 bass weighing 14.16 lbs worth $1,460.00!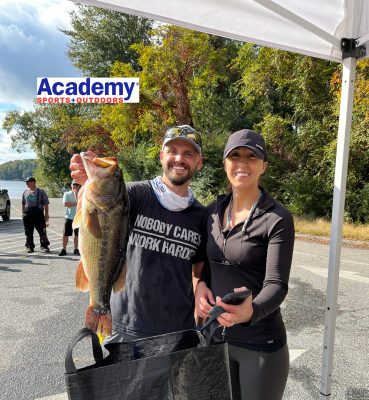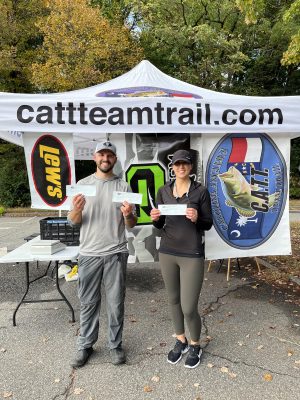 CHRIS GOODWIN & MELISSA SWITEK 2nd with 5 bass weighing 13.65 lbs and they weighed in the Academy BF at 6.26 lbs! Total winnings $645.00!
STEVE ADDINGTON & MATT STOUT 3rd with 13.17 lbs!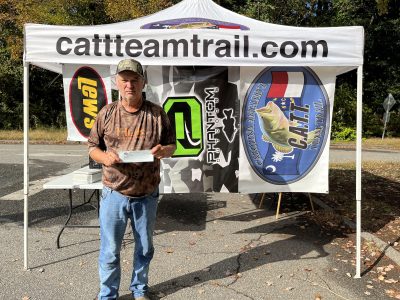 Roger Adams 4th with 12.75 lbs!
| | | | |
| --- | --- | --- | --- |
| Team | BF | Weight | Winnings |
| MICHAEL SWITEK & JUSTIN STAMN | 4.03 | 14.16 | $1,460.00 |
| CHRIS GOODWIN & MELISSA SWITEK | 6.26 | 13.65 | $645.00 |
| STEVE ADDINGTON & MATT STOUT | 3.04 | 13.17 | $120.00 |
| ROGER ADAMS | 3.8 | 12.75 | $75.00 |
| MIKE STEPHENS & BRITT MYERS JR | 3.05 | 12.61 | |
| RUSSELL HOYLE | 3.53 | 11.04 | |
| JEREMI BEATTY & SAM BEATTY | 0.00 | 10.80 | |
| MATT BLANKENSHIO & MANNING GREGORY | 2.65 | 10.57 | |
| ARIC DWYYER & ROBBY ANDERSON | 0.00 | 10.43 | |
| ETHAN SMITH | 0.00 | 10.43 | |
| HUNTER HARWELL | 3.16 | 10.15 | |
| ZACH ABSHER & EARNEST CRENSHAW | 0.00 | 9.42 | |
| RICKY POPLIN | 0.00 | 9.23 | |
| PARRISH PAYNE & HAYDEN PAYNE | 0.00 | 8.94 | |
| BILLY TAYLOR | 0.00 | 8.42 | |
| WILL JOHNSON & RUSSELL MCLEAN | 3.02 | 8.02 | |
| AARON JORDAN | 2.84 | 7.63 | |
| CHRIS MATHES | 2.54 | 6.03 | |
| TROY SHOOK | 0.00 | 1.50 | |
| KEITH INMAN | 0.00 | 0.00 | |
| JOSH PRESSLEY & GABE K | 0.00 | 0.00 | |
| JERRY RAMSEY & PATRICK MARSHALL | 0.00 | 0.00 | |
| JOEL MARCOTTE | 0.00 | 0.00 | |
| RANDY COLEMAN | 0.00 | 0.00 | |
| NICK MILLER & BRANDON BRICKWEG | 0.00 | 0.00 | |
| DERRICK LILLY & JOE FLOYD | 0.00 | 0.00 | |
| BANNER GATZ | 0.00 | 0.00 | |
| DAVID BRIGHT | 0.00 | 0.00 | |
| TIM WADDELL & MARK BESHEARS | 0.00 | 0.00 | |